Phoi Sang Thang has just graduated top of his class with a degree in Civil Engineering through the Freedom to Education Project (FEP).
Originally from Luivang village in Matupi township, Chin State, Phoi Sang Thang is one of seven children. His father is a pastor and his mother cares for the family. As a young child, Phoi Sang Thang went to primary school in his village, but like so many other children in Chin State, he faced many challenges in accessing education.
"As a child I didn't really understand what I was being taught in school. The classes weren't in my mother tongue and the quality of our education wasn't always very good. In those days, I couldn't have even imagined that I would end up where I am now - I would have thought I'd only end up working on the farm."
Although he managed to pass his Class 10 exams (the pass rate in Chin state last year was just 21%), Phoi Sang Thang's grades weren't very high. He'd dreamed of becoming a Civil Engineer but now he wasn't sure what the future held. His best friend had just been accepted as an FEP student and so Phoi Sang Thang found out about the work of Health & Hope. Our vision of supporting young people to complete their education in order to go on and serve their communities filled Phoi Sang Thang with hope once again.
"I joined FEP in 2013 and it was a complete turning point for me. If I had had to study by myself it would have been impossible. I needed the financial support to be able to study, but also the whole of the FEP programme is so important - everything we received through FEP is amazing. It has made our life much easier. It's the same for all the other FEP students."
The Freedom to Education Project not only provides students with the financial support they need to complete their studies (including tuition fees, accommodation & educational resources), but it also works hard to create an environment where students can thrive together. We achieve this through pastoral support from the HHM staff and by having students live in community together. This ensures that they don't feel isolated by the move from a small village to a large city like Shillong, in India, and can encourage each other in their studies.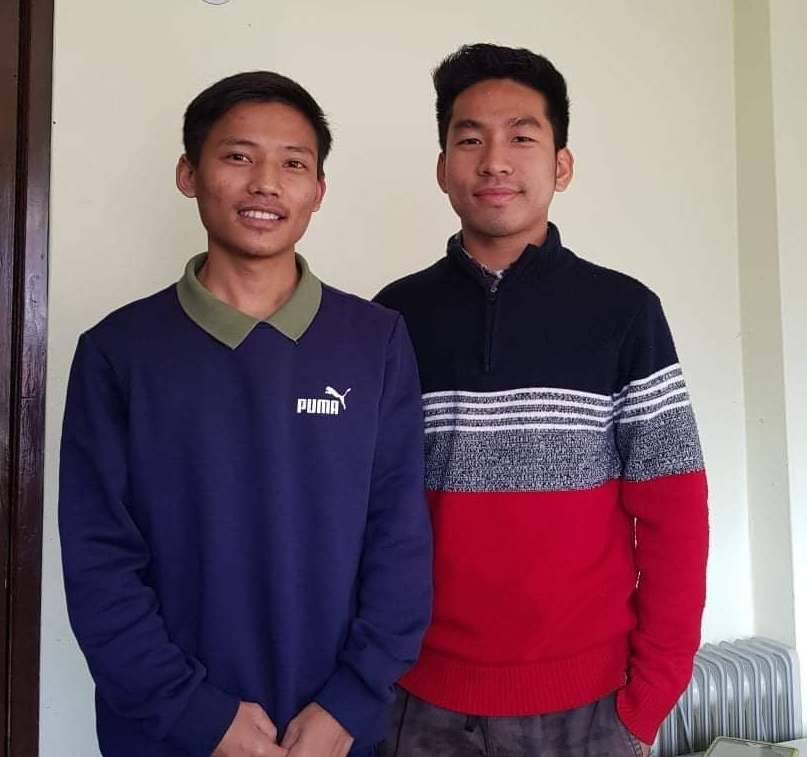 "We are more like family. We live together and share what we have. Although it has been four years since I have been able to go home and visit my family, joining FEP makes it feel more like home. I've never had such a deep connection with my peers and friends like I have here."
Asked what he would say to someone considering joining as an FEP student, Phoi Sang Thang responded "I would definitely recommend you join FEP. It's more than just studying abroad; you will learn so much about life which you wouldn't learn otherwise. You will receive the love of others and learn to live with, and support, one another."
Now that Phoi Sang Thang has finished his studies, he would like to return to Myanmar although the current situation with COVID-19 is preventing him from travelling. For now, he is spending his time helping Health & Hope from India by working on the new Class 10 Physics curriculum, which we hope to teach next year as part of the Education for All project (schools in Myanmar are still currently closed).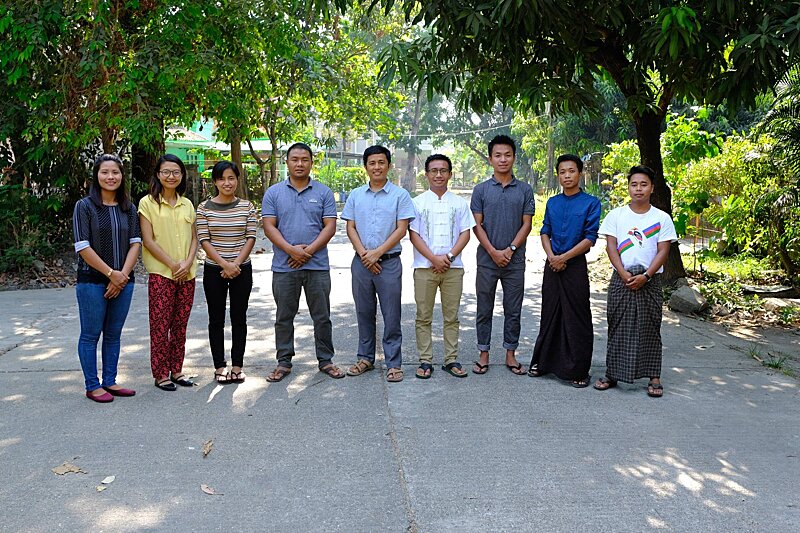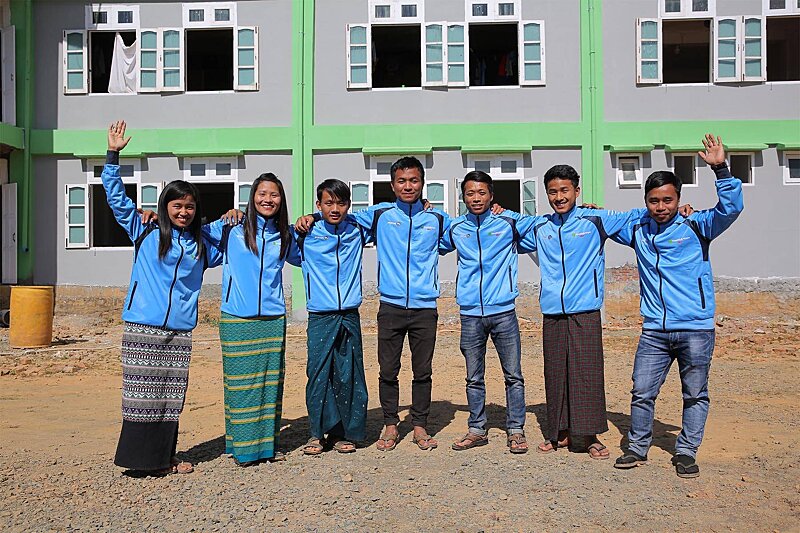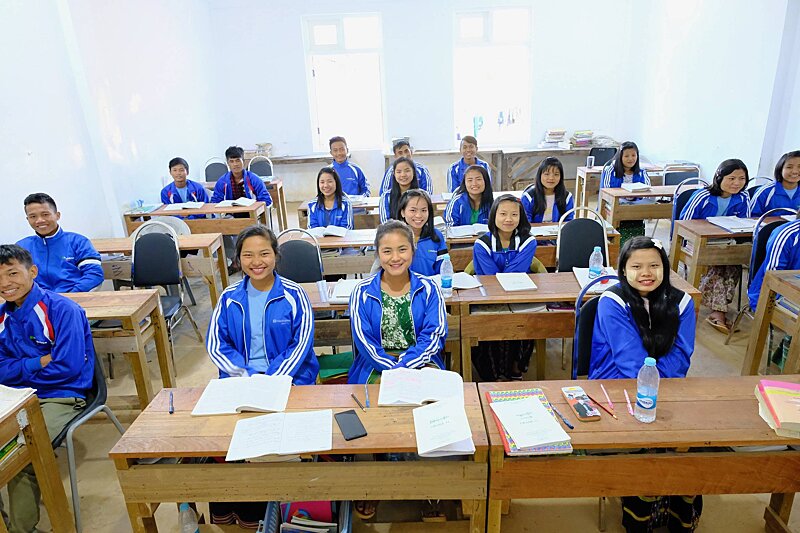 "My long-term dream is to contribute to improving the infrastructure in my country. Everything is so backwards, I really want to help my community through my profession. There are so many people with top qualifications overseas, so I believe that whatever I have I should use for my people and my country."
Of course the ongoing global pandemic is having a significant impact on students' education all around the world. Many schools in Myanmar and India are still closed (although some education is taking place online) and we are still trying to assess how this might affect future years of study. Having the financial support in place is vital for enabling our young people to continue their studies, despite the ongoing disruption.
"Our donors have an incredible impact on the life of us students, empowering us to achieve our goals and dreams. I would say to our supporters - please keep doing what you're doing. Many students have benefited positively from the contributions you have made; it means a lot to us. My thanks to all our generous supporters from the bottom of my heart."
If you would like to find out how you can sponsor an FEP student, contact Pip by emailing philippa.wilford@healthandhope.org.
You can also read more about the impact that the returning FEP graduates are making to Health & Hope's work in this staff update here.