One-off Projects
Health & Hope deliver a number of one-off projects that support our core objectives, either directly or in partnership with other organisations. These include our annual appeals and in the past have included the rebuilding of the training centre in Lailenpi, which was destroyed in a cyclone in 2017, building a dormitory for the Education for All students, and supporting the construction of an Airstrip in Lailenpi town alongside Mission Aviation Fellowship which has currently paused due to insecurity.
Click on the tabs below to find out more about these projects.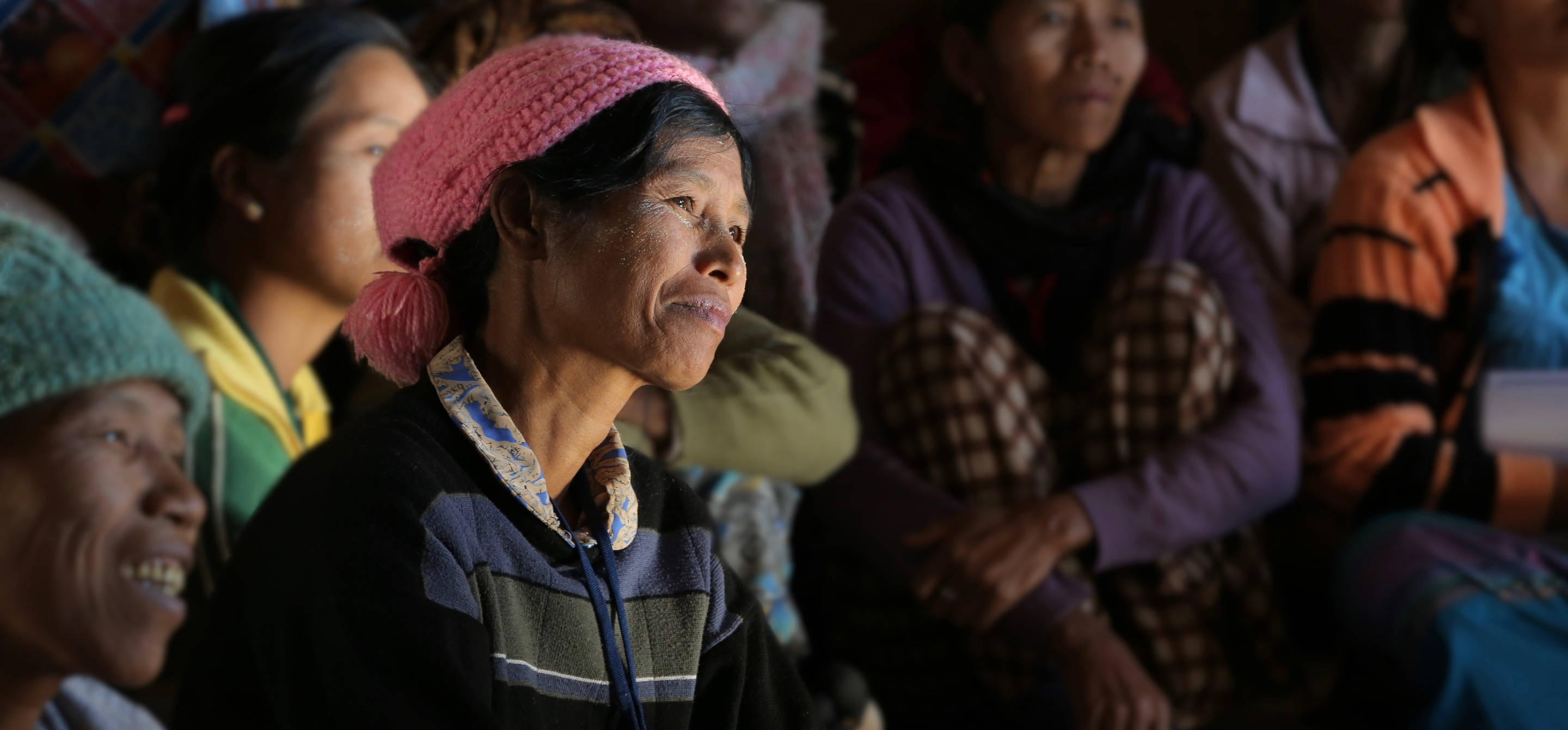 A lot can change in a year...
Christmas is a great time to reflect. How has your year been? You might have moved house or celebrated a new grandchild. But for many who have fled Myanmar, nothing has changed and the situation remains critical with many in desperate need of food, household essentials and healthcare. Your gift to our 2022 Christmas Appeal will help us to continue to bring hope where it is needed the most.
With your gift of £6.50 we can give a much-needed food grant to one refugee for one month, while your gift of £3.20 will ensure that a health and hygiene grant can be distributed to another, preserving dignity and helping to prevent disease. £27 will enable us to provide repairs, upgrades and additional privacy to existing shelters. Or for just £20, your gift will ensure that a refugee is able to purchase key household items such as pots, blankets and bedding and begin to rebuild their lives.