One-off Projects
Health & Hope deliver a number of one-off projects that support our core objectives, either directly or in partnership with other organisations. These currently include re-building Health & Hope Myanmar's training centre in Lailenpi, which was destroyed in a cyclone in 2017, and supporting the construction of an Airstrip in Lailenpi town alongside Mission Aviation Fellowship.
Click on the tabs below to find out more about these projects.
The Health and Hope Training Centre is essential to our work and vision.
In 2017, our original centre was destroyed by Cyclone Mora — you can see the timeline of our rebuild below.
The building stands as a testimony to the hard work and resourcefulness of the team and local community. The construction process was a community effort, providing valuable opportunities for employment, in particular for local women, as well as skills training for local craftsmen, thanks to our partnership with Engineering Ministries International (EMI-World).
To us, the multi-purpose structure, with classrooms and a larger training hall, represents more than a building: it is the means by which healthcare and education are offered to rural communities who would otherwise have little or no support.
Training Centre before cyclone Mora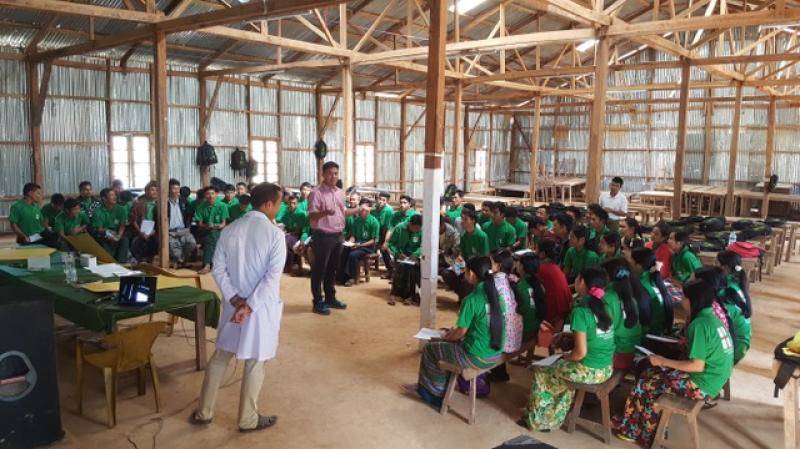 Training Centre after cyclone Mora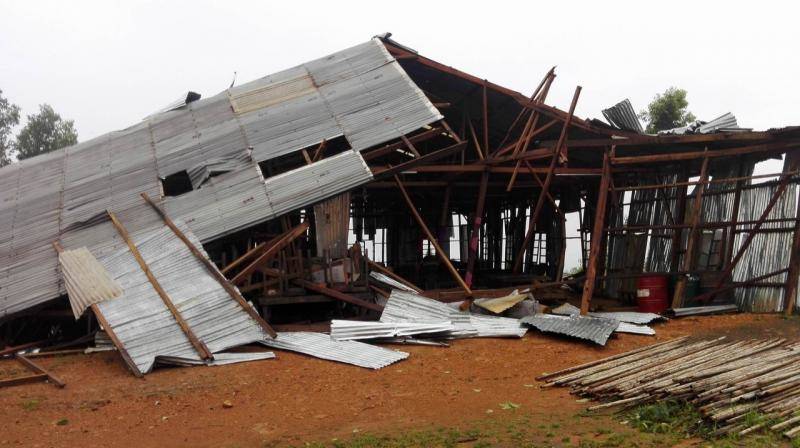 Our centre facilitates workshops for Community Health Workers who travel to remote communities, teaching about life-saving hygiene practices, as well as providing basic healthcare for a variety of common medical conditions. Having a place to meet not only allows for consistent training across our teams; it also provides encouragement. Strong team relationships are vital for equipping Community Health Workers for the challenging, isolated and sometimes dangerous work they undertake.
The Centre is also where we run extensive training in midwifery and neonatal care. It is no exaggeration to say that the training of Traditional Birth Attendants is saving lives. As one trainee said after successfully delivery a breech baby: "I knew what to do because of the training I had received. It was the best day of my life!"
Since 2018, the Training Centre became the base of our new school that works with up to 100 'repeater' students attempting to pass their final year exams. You can read about our Education for All Project here. By enabling young people to graduate High School, we are giving them hope for a future that not only improves their own prospects, but also enhances the quality of life for their wider communities.
The need for our training centre is so great that all this is happening despite the fact that the building is not yet fully finished.