One-off Projects
Health & Hope deliver a number of one-off projects that support our core objectives, either directly or in partnership with other organisations. These currently include the rebuilt training centre in Lailenpi, which was destroyed in a cyclone in 2017, building a dormitory for the Education for All students, and supporting the construction of an Airstrip in Lailenpi town alongside Mission Aviation Fellowship.
Click on the tabs below to find out more about these projects.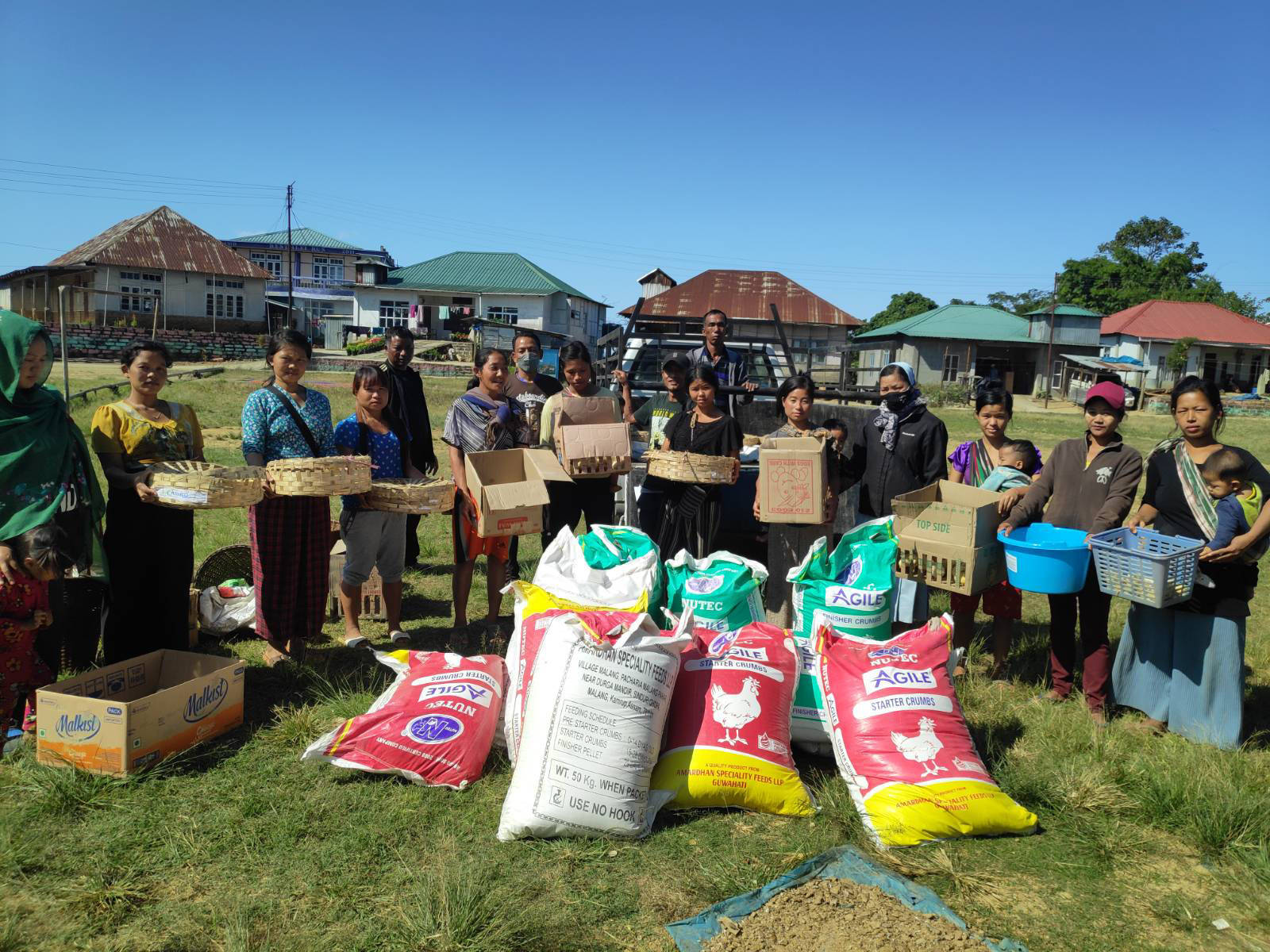 It has been many months since the military coup shattered the normal rhythms of life across Myanmar. Many people continue to endure insecurity and fear, many lives continue to be lost, and many thousands have fled their homes either across the border as refugees or to live in informal camps and settlements with few possessions.
Right now, displaced children are missing out on a huge part of their education. With an education system already fragile and weakened by the impact of covid and school closures, the military coup has meant that an entire generation is missing out on their education. At the same time, supporting people to restore their livelihoods is vital to re-build sustainably and enable families to raise an income of their own. We are working with local communities to provide grants to see this happen.
Will you join us and become a regular donor to our work or consider a special gift of £10, £25, £50 or £200 to this area of our work? If you have recently given, thank you so much.
Setting up a regular gift or your special gift as part of our summer appeal will support host community schools to provide supplies, furniture and equipment to cope with the huge influx of children and enable a family to provide their children with books, uniforms and equipment needed. Additionally, it will provide additional language tuition to ensure children can access the education opportunities available. It will also provide a household with an appropriate livelihood initiative, suitable to individual skills and experience. This might be small livestock such as chicken or pig rearing, or farming ginger and chillis, or providing key equipment such as tools or sewing machines.