Latest news from Health & Hope UK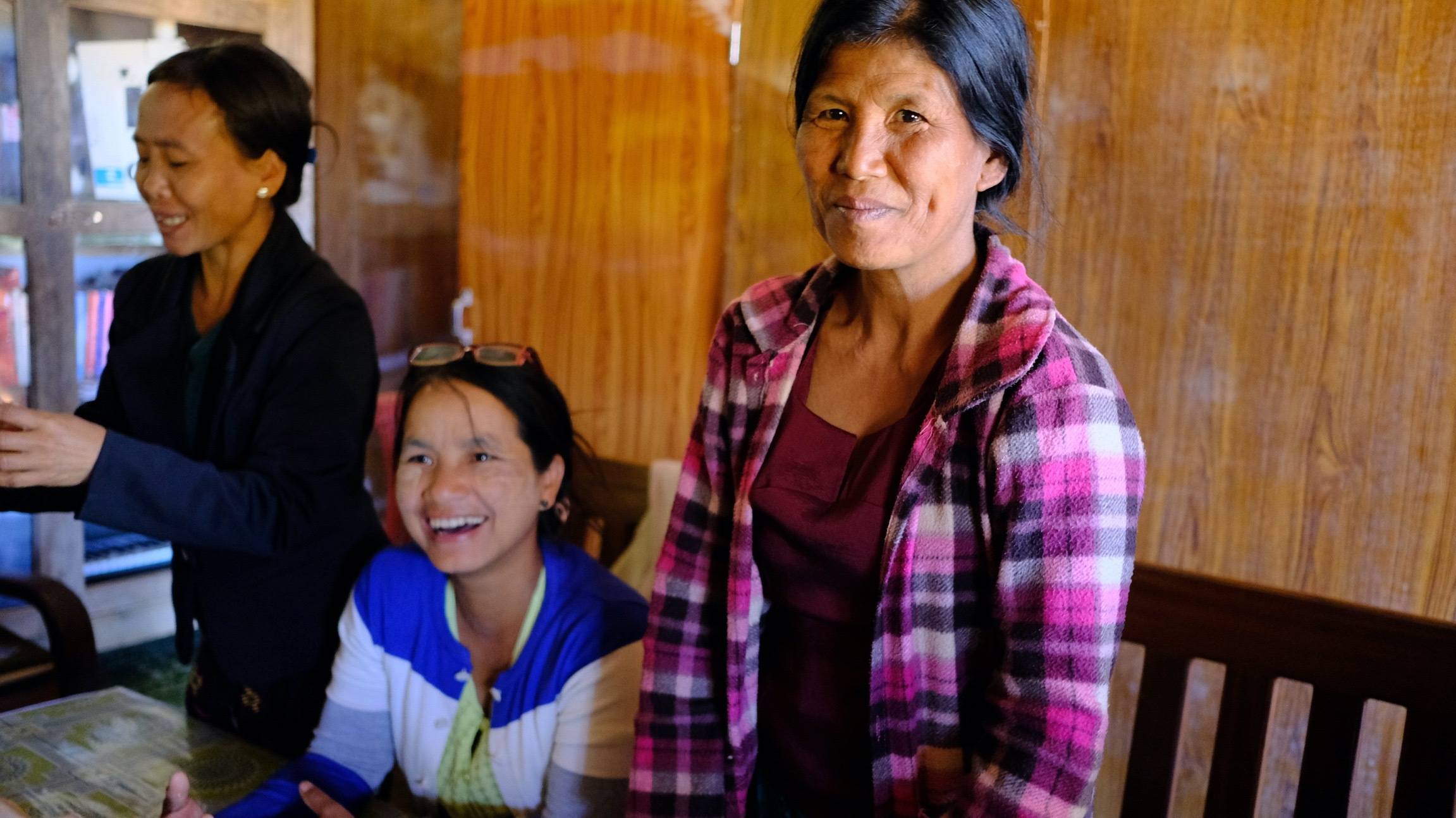 Read our latest update on how local trainers are expending the TBA training to villages in Chin State.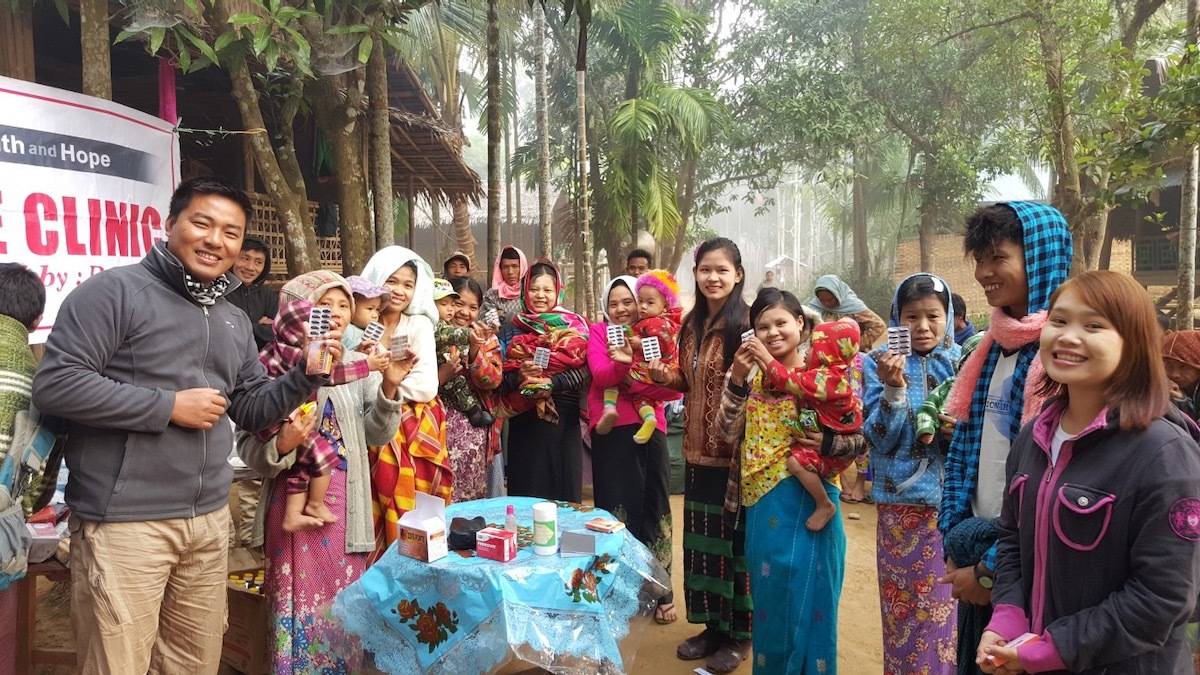 A statement on the resignation of Health & Hope founder, Dr. Sasa.
Our mission
To bring primary healthcare, education, hope and development to the poorest people in and around Chin State, Myanmar (Burma).
Improving access to public health and primary medical care.
Providing eduation so that young people can take the lead in community development initiatives.
Improving food supply and nutritional health.