Health & Hope is the accomplishment of a resolute, prayerful community in Chin State, Myanmar.
The founder of Health & Hope Myanmar (HHM), Dr Sasa, was born in a remote village called Lailenpi, in western Chin State. His grandmother gave him the name Sasa which means 'higher and higher'.
In 2007, with one year remaining of his medical studies, the bamboo species, melocanna baccifera, blossomed in Chin State. This event, known locally as the 'Mautam', occurs only once every 40-50 years. The fruit produced from the blossoming bamboo attracted hordes of rats, who quickly multiplied in number. After devouring the bamboo fruit, the rats turned to the villagers' crops, destroying rice and corn, causing a famine that lasted for five years.
Though still a medical student, Sasa mounted a response to the famine, treating over 3,500 patients through a makeshift clinic in Chapi, on the India/Myanmar border. Through his effective lobbying, with help from friends in the UK, funds were secured for cross-border food aid, which reached over 120,000 people.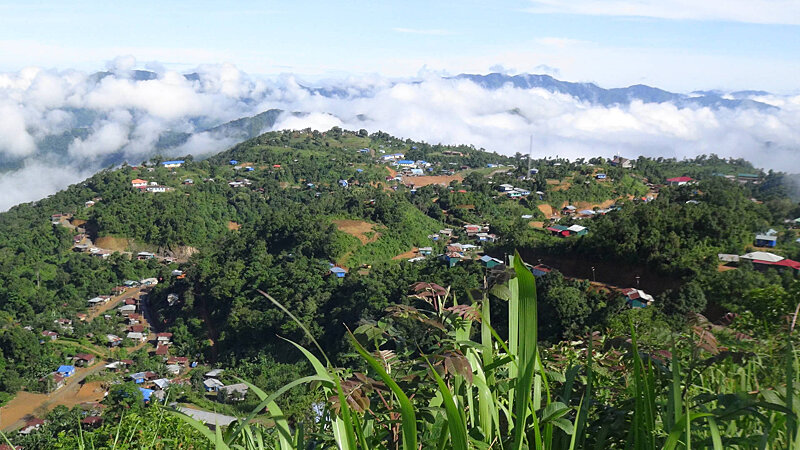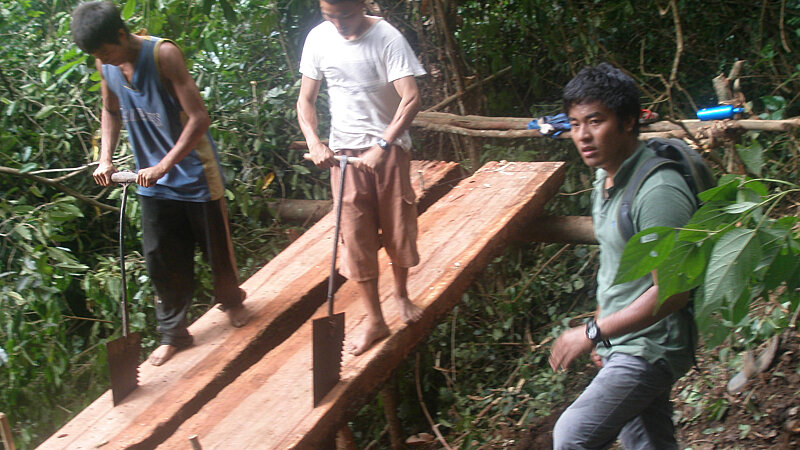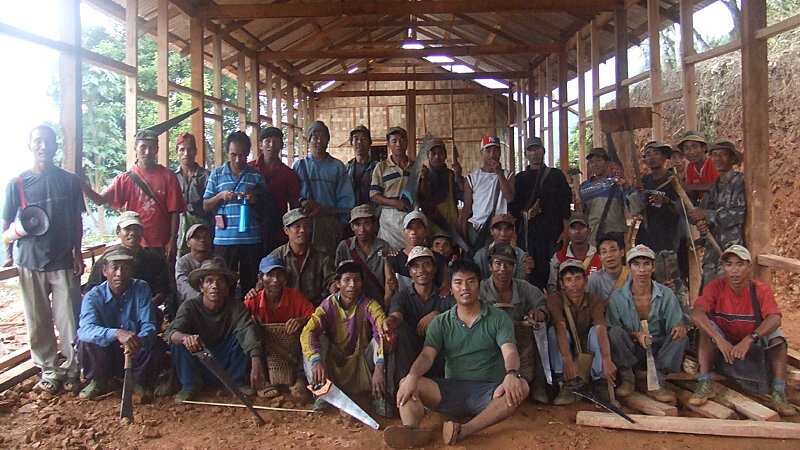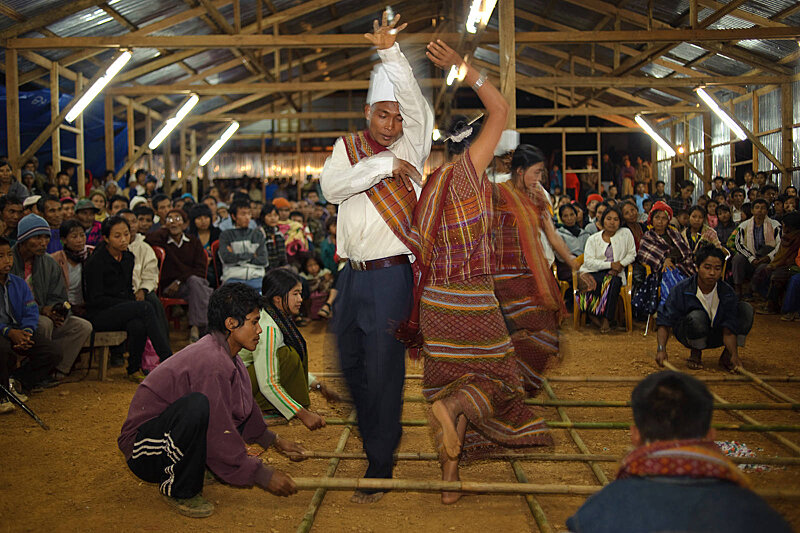 Dr Sasa completed his medical studies in 2008, then returned to Chapi to continue the famine relief efforts. Many villagers were sick, and there was no hospital or health service in the region. Dr Sasa knew that, alongside primary healthcare, people's wellbeing depended upon access to clean water and better nutrition. It was out of this, that Health & Hope was formed.
Through Dr Sasa's initiative, hundreds of villagers were brought together to build a training centre to launch the region's first primary healthcare service. 150 villages sent two people each - one male and one female - to be trained as Community Health Workers at the newly-built facility.
Health & Hope also now runs an educational scholarship programme to support the next generation of leaders in Chin State, and has expanded its health work to support the training of Traditional Birth Attendants in addition to supporting local villagers to build Community Health and Education Centres. We also continue to respond to the critical issues of food insecurity and malnutrition across the region.
Since 2008, Health & Hope have trained 791 Community Health Workers, 32 Area Co-Ordinators and 126 Traditional Birth Attendants. In addition, 14 local Trainer of Trainers have been trained who have in turn delivered Maternal & Neonatal health training to 101 TBAs in remote villages. This network of locally trained health workers forms part of the community-led response to health challenges across the region, providing support to a population of 150,000 people across 445 partner villages.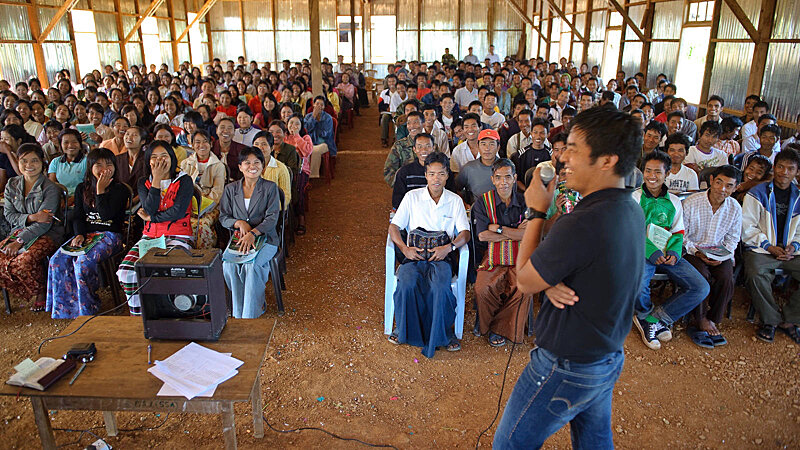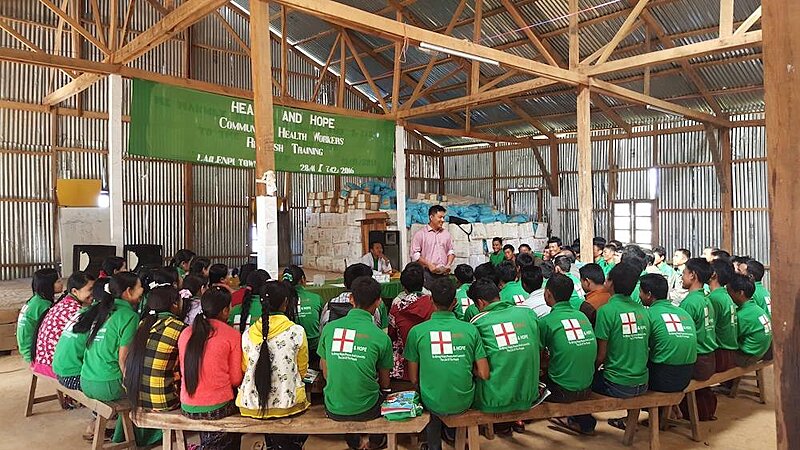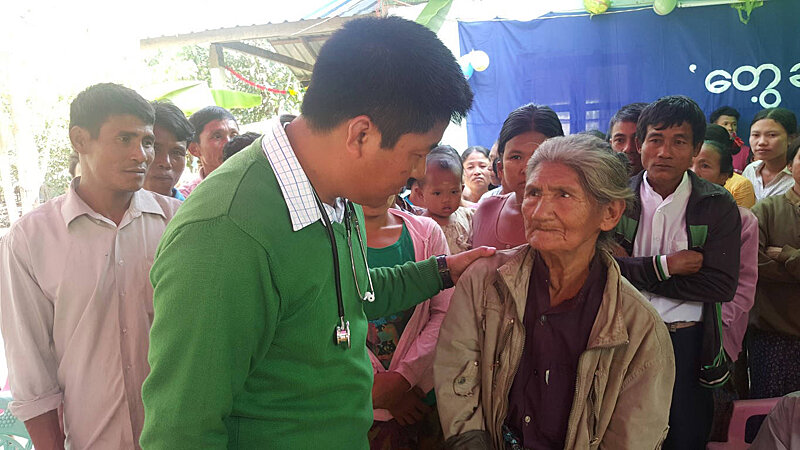 Following the military coup on 1st February 2021, Health & Hope Myanmar has had to regrettably close down operations in country. Despite the challenges, Health & Hope UK continues to deliver support to the people of Chin State through a network of partners in the region. The focus of our work remains on humanitarian aid, educational scholarships and medical support to remote communities.
You can read more about the impact of our work on the project pages on our website or find out the latest news about Health & Hope UK here.