How you can get involved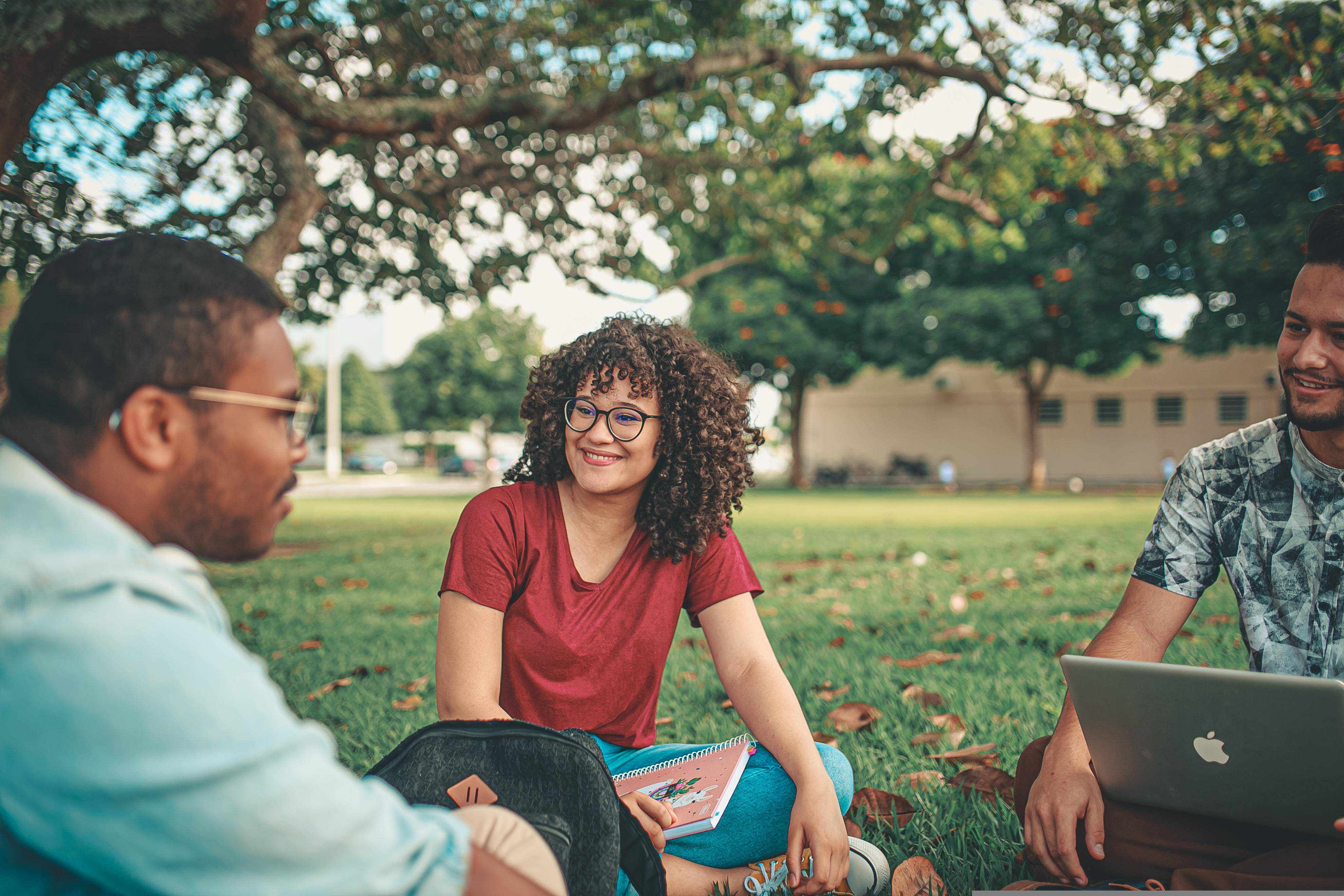 We'd love you to tell your church about our work and become one of our church partners.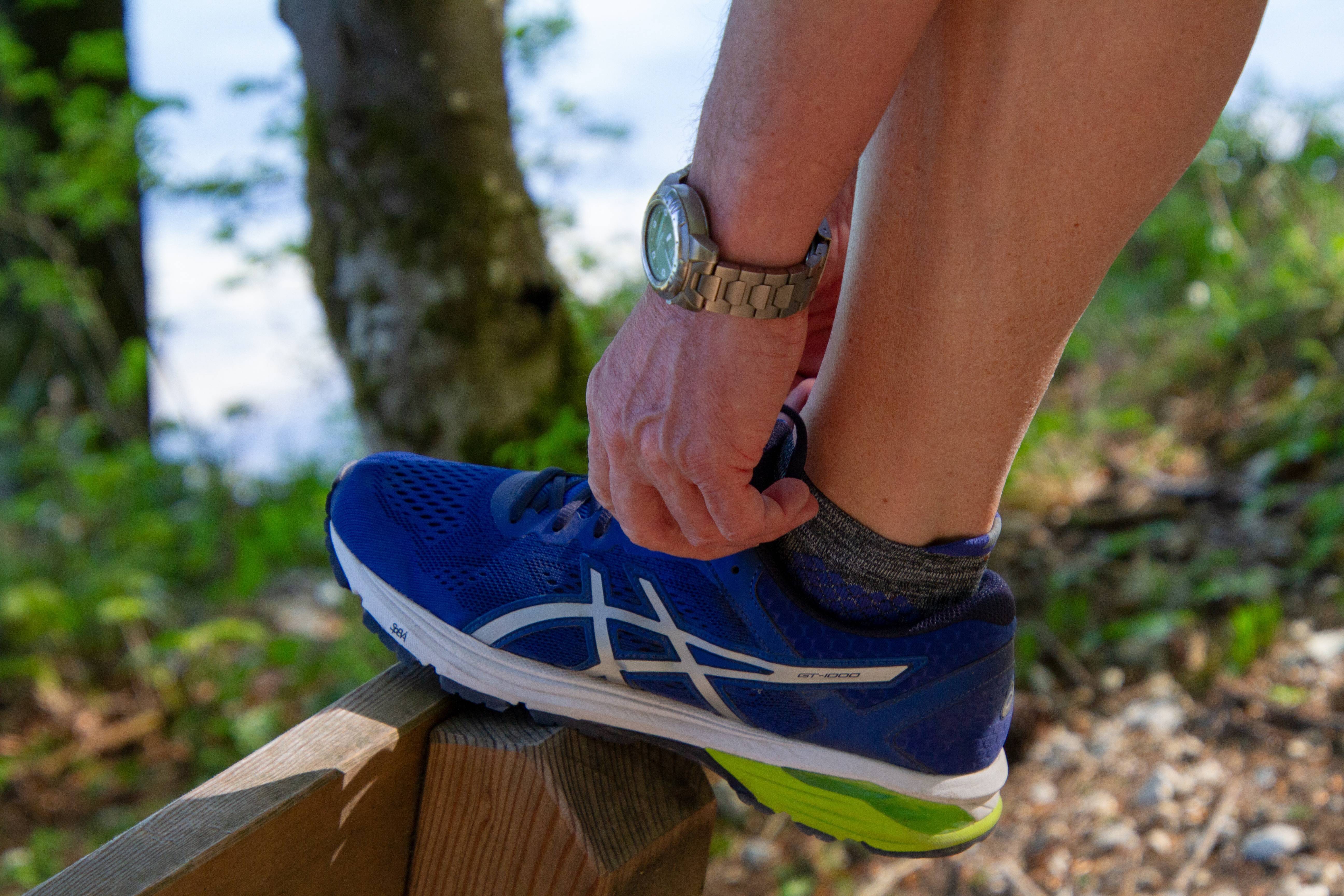 Could you walk, bake a cake, bike, skydive, trek up a mountain (and down!) to raise vital funds and bring hope to the people of Myanmar?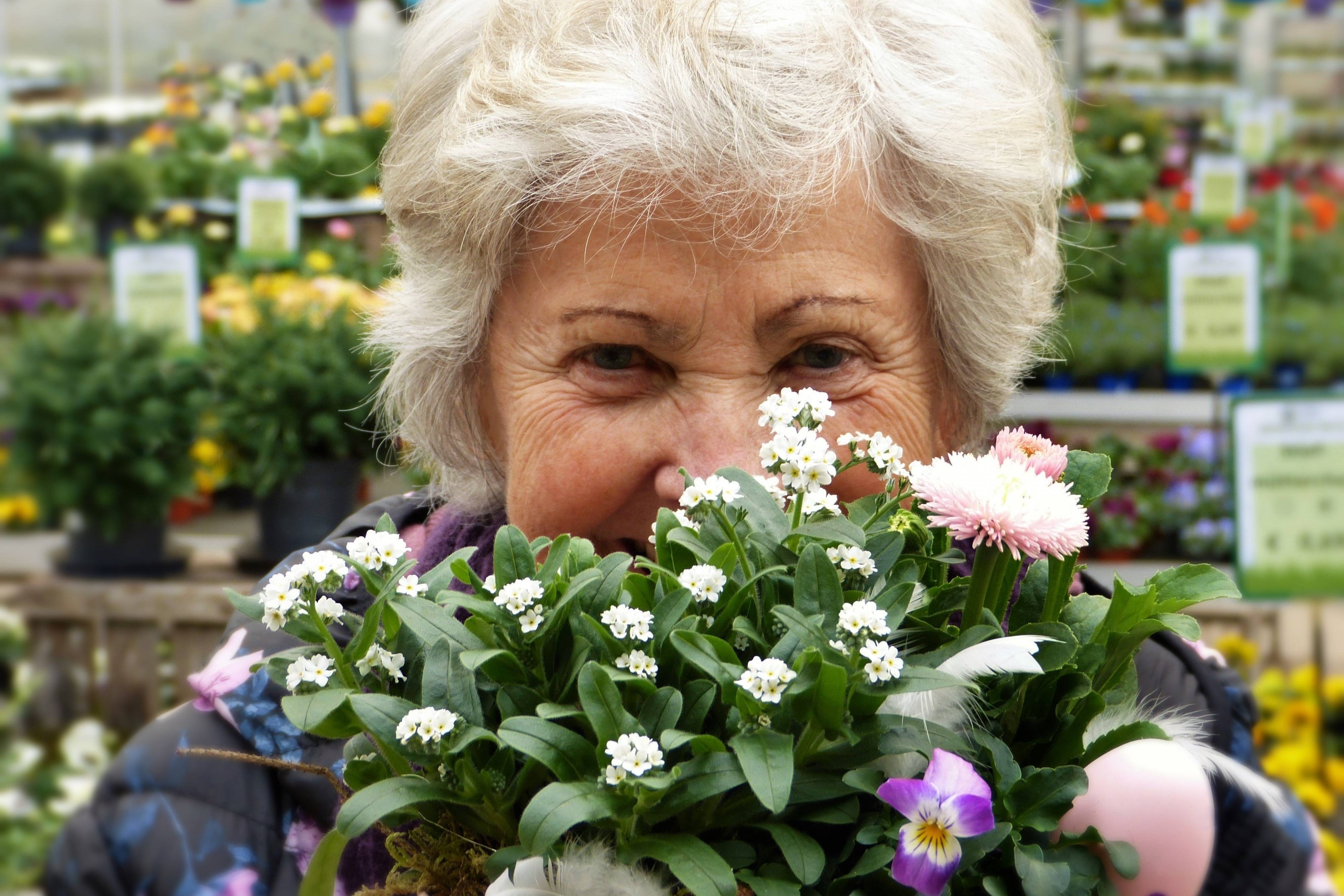 Leaving a legacy to Health and Hope UK is a wonderful way of ensuring your support for the rural poor in western Myanmar can live on.
Our Health & Hope Local church Champions speak about our work in Myanmar in their local churches.