One-off Projects
Health & Hope deliver a number of one-off projects that support our core objectives, either directly or in partnership with other organisations. These include our annual appeals and in the past have included the rebuilding of the training centre in Lailenpi, which was destroyed in a cyclone in 2017, building a dormitory for the Education for All students, and supporting the construction of an Airstrip in Lailenpi town alongside Mission Aviation Fellowship which has currently paused due to insecurity.
Click on the tabs below to find out more about these projects.
The video above shows a fly-through along the centre-line of the runway showing the construction progress to date.
We are delighted to be partnering with Mission Aviation Fellowship (MAF), to develop and build an airstrip in Lailenpi. The airstrip will reduce travel time to Yangon from two to three days by land, to just 90 minutes by air. The project requires moving over 300,000 cubic meters of earth and infilling the sides of the mountain to create an 800m long airstrip. Despite being a large and complex project, the work has inspired support from the Vice-President of Myanmar, the Director of Civil Aviation and the Deputy Minister.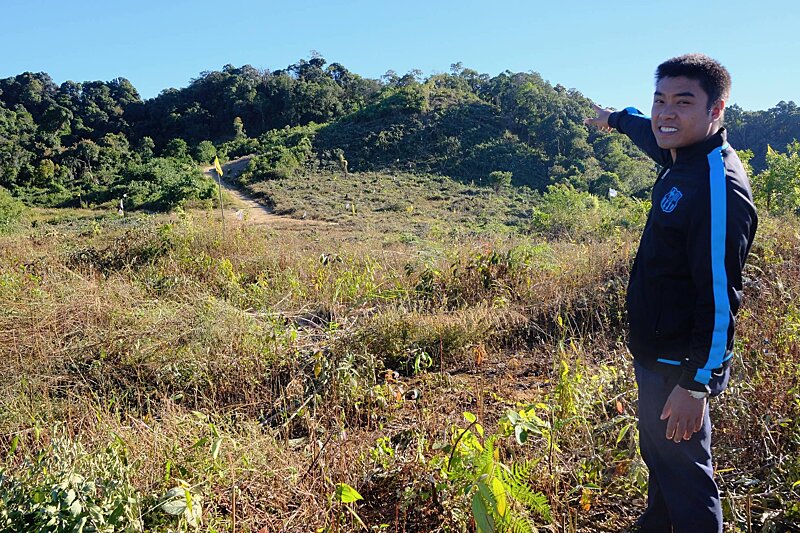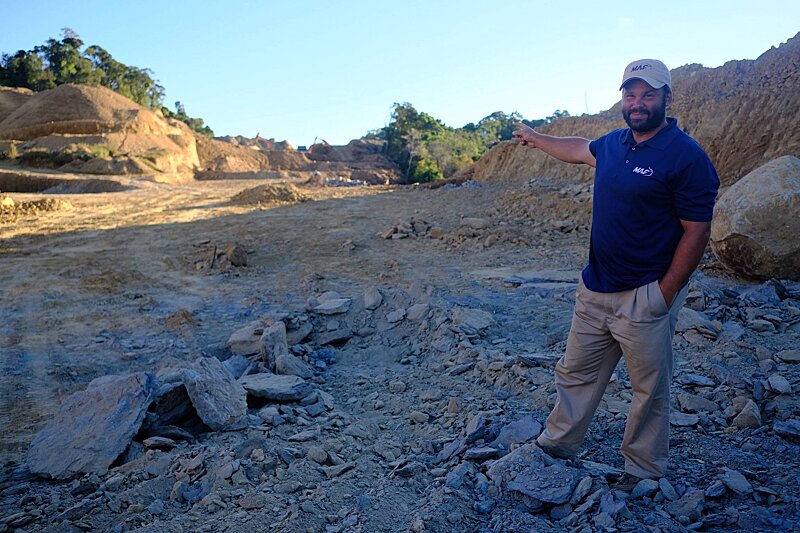 The two images above were taken one year apart from each other, showing the progress of the airstrip project in leveling the ground for the runway.
The airstrip will provide a means to deliver essential medical supplies and personnel to the region, as well as support emergency aid to rural communities in times of natural disasters. The official ground-breaking ceremony took place in May 2019 and the project is now 75% complete. A significant milestone has recently been achieved by completing the majority of excavation and we are now progressing onto the paving works (see images below).
Latest update
There have been some challenges with sourcing materials as a result of the COVID-19 country-wide lockdown and travel restrictions. Along with the monsoon rains which will make travelling difficult until November, this has caused some delays to the project. We hope that the airstrip will be completed by the end of 2020.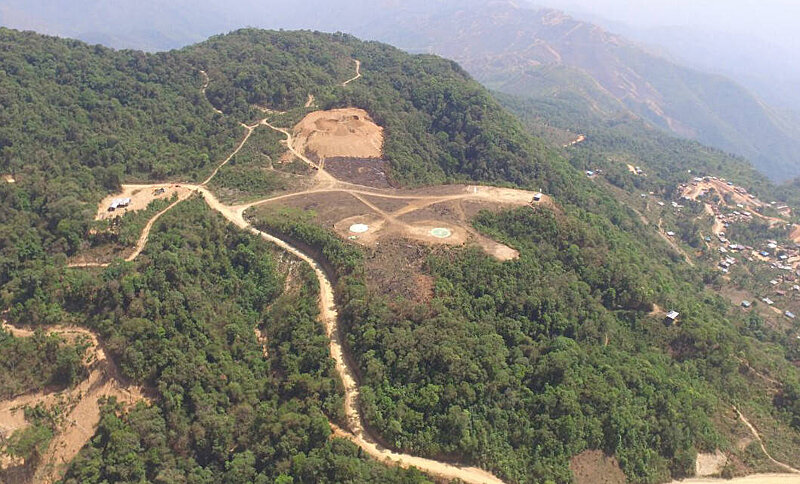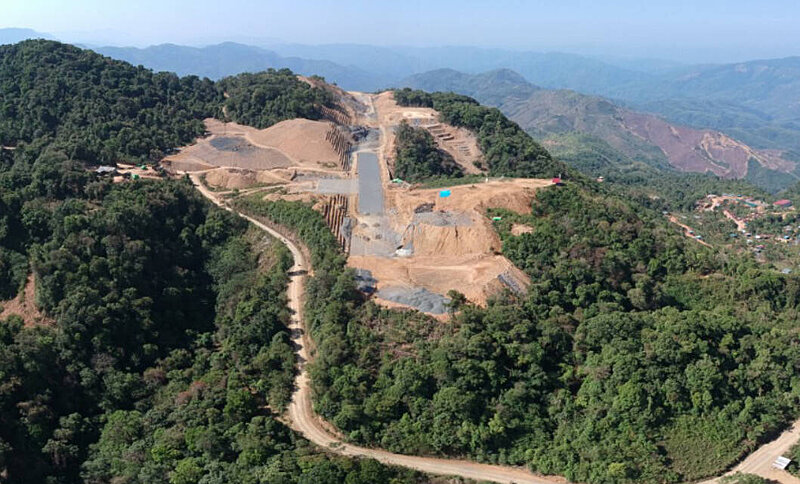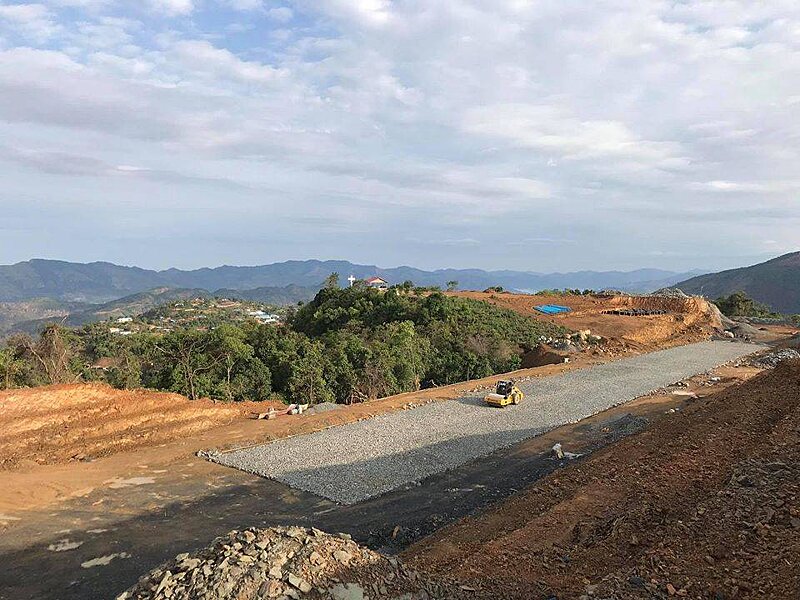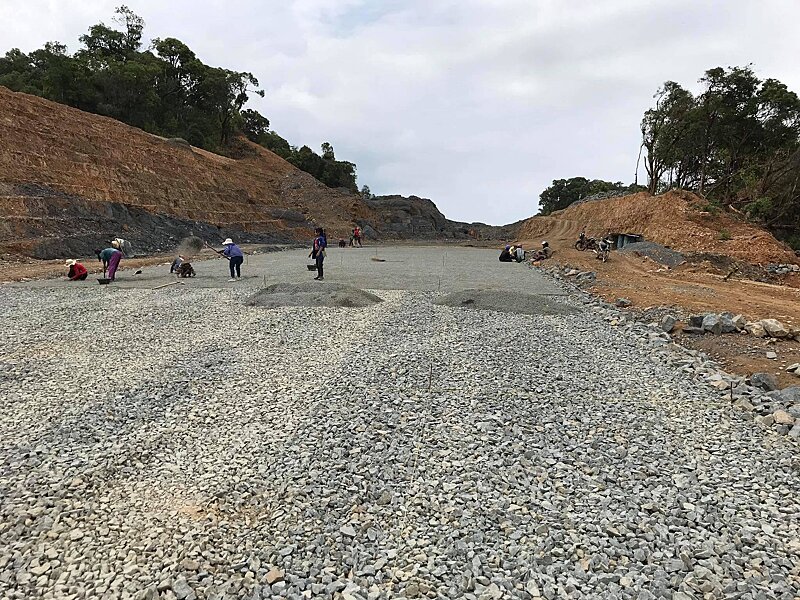 Terry is managing the construction project, and in the video below he describes the scale of the task in December 2018 during the final stages of surveying the site for construction.