Thank you for considering an investment into the final elements of the Training Centre Rebuilding project.
We started constructing the Training Centre in January 2018. When we set out, we determined that everything would be done through the hands of the local townspeople. Where they had experience, we would build upon it. Where they didn't have the skills we would provide training.

Despite being incomplete, the Training Centre has already seen a year's worth of use. The first rooms hosted training for local villagers before the building even had a roof, as we launched a new phase of health training for Community Health Workers in December 2018. In June 2019, just as the roof was being fitted and the monsoon rains began, 96 students moved into the building as part of the new Education for All project where they will be studying until March. In December last year we ran further training on maternal and neonatal care for Area Health Coordinators and will be running additional workshops in March.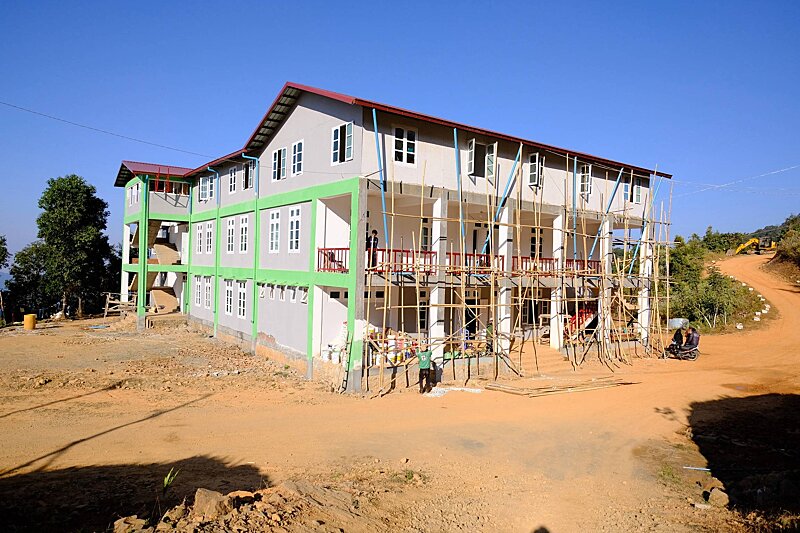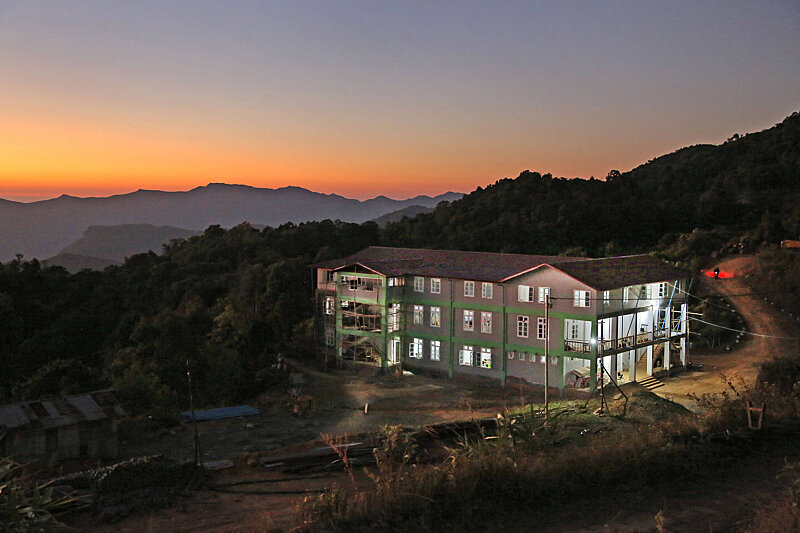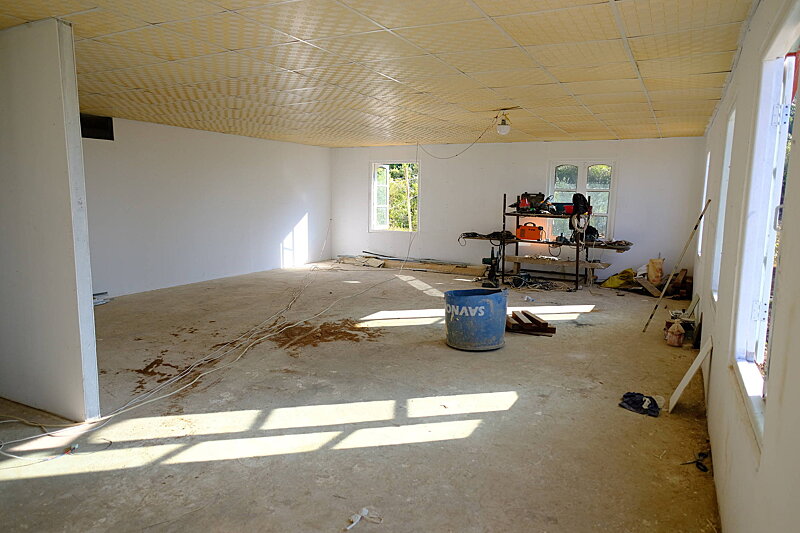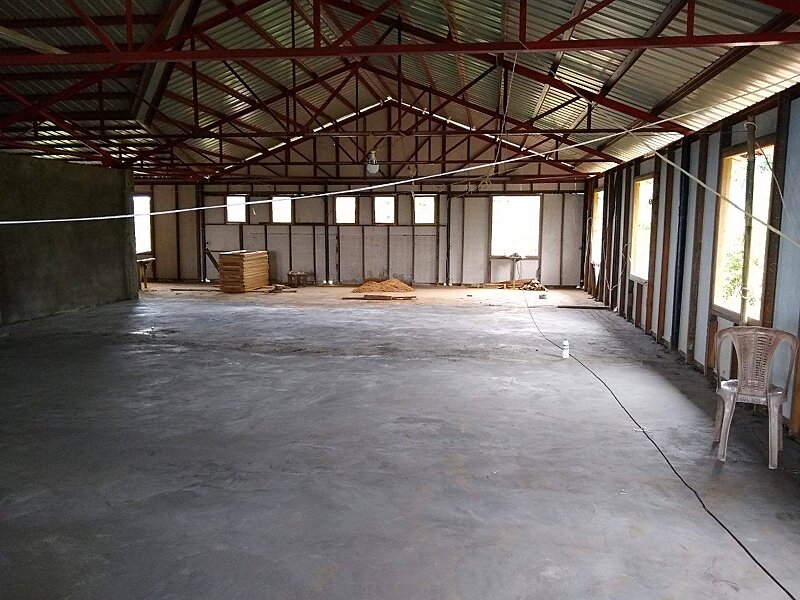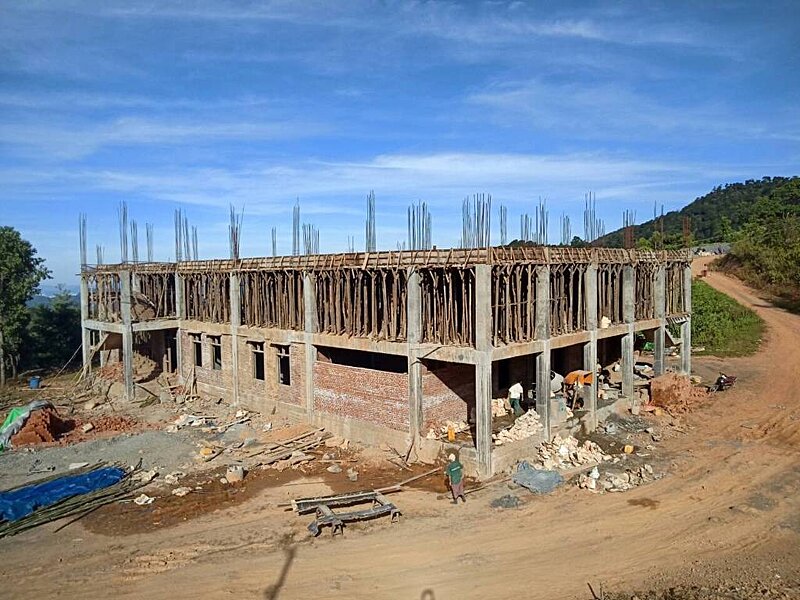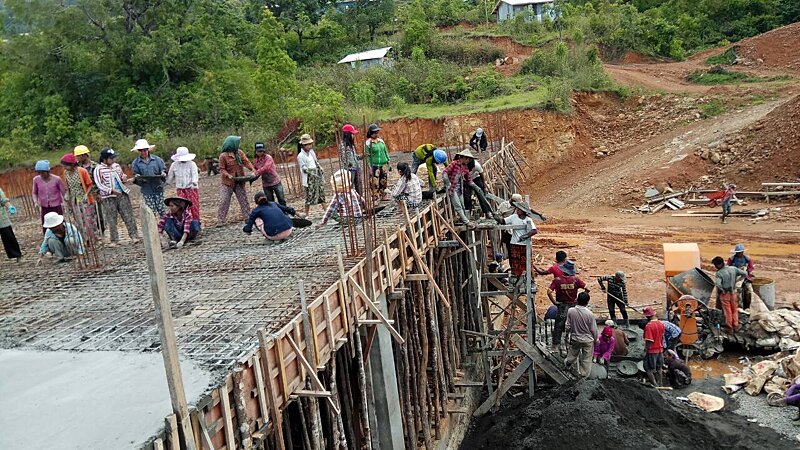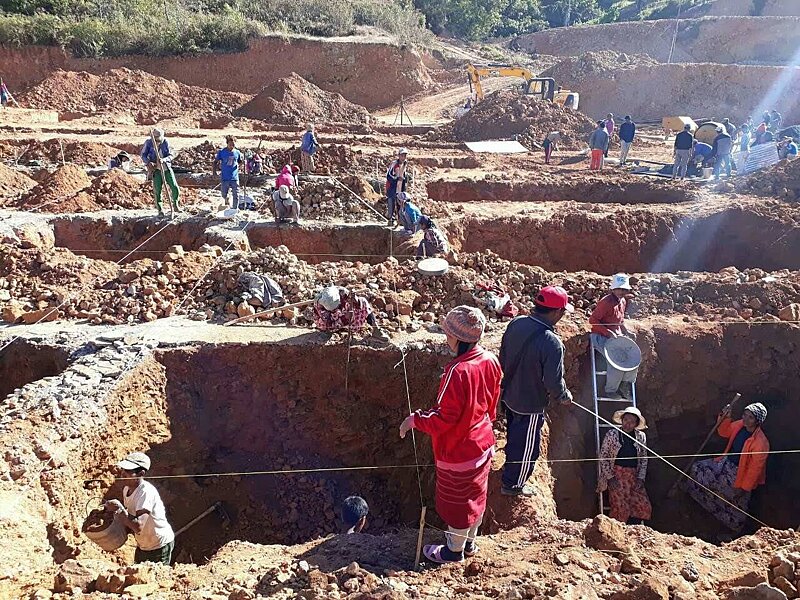 Whilst we raise funding for a separate dormitory, the first floor of the training hall has been turned into an accommodation block for the students and the second floor is in the final stages of being converted into office space and accommodation for local staff. We raised the roof last year to squeeze in an additional floor at the top of the Training Centre so that we could both make the best use of the space and start the education project as soon as possible.
As a result, the project is a little over budget (7.5%). We require around £30,000 in order to complete the final stages of the project, including:
Final render & painting: £7,800
Electrics & solar panel system: £4,000
Plumbing, toilets & shower: £11,200
Tiling of bathrooms: £7,00
If we can, we'd like to complete the work before May so that local staff can move out of an 8-year old timber building unlikely to make it through another monsoon.
If you'd like to give finanically towards this final stage of the project, you can donate via our website or get in touch with Philippa by emailing philippa.wilford@healthandhope.org, if you would like us to send you a project proposal or are interested in giving a gift through a foundation.