#GivingTuesday
Posted on 28th November 2019 by Philippa Wilford
This #GivingTuesday you can be part of giving a gift that will last a lifetime.
By supporting us this giving season, you will give hope to the remote and vulnerable communities that we serve.
"It is my greatest joy to see hope, that precious gift, return to the faces of our people, who have suffered so much for so long. Hope in the faces of children when we opened their first nursery school in a newly built Community Health and Education Centre. Hope in the faces of our Community Health Workers as they realise how the simple act of boiling water, can prevent death and could save the lives of their family. Hope in the faces of our students who are now learning they are free to dream about a better future."
Three ways you can #GiveHope this #GivingTuesday
1. Give your voice
Health & Hope is a small charity. We don't run big campaigns, but instead we rely on our committed and faithful supporters to spread the news about our work. Your voice is truly powerful in educating others about our work, and people are much more likely to get involved if they've heard about us from their friends and family.
So please consider giving the gift of your voice tell someone about our work - share a post on Facebook, direct someone to our website, or if you would like us to send you a few flyers or impact reports to give to people, email Philippa.
2. Give your year
As we think about the new year ahead, perhaps you could commit to doing something this year to support Health & Hope.
It might be giving up a treat (like that coffee out and about or weekly takeaway) and using the money to give a monthly give to Health & Hope. Or maybe you could commit to holding a fundraising event or completing a sponsored challenge event next year.
Whatever your commitment, we are SO grateful for your support and we would love to hear how you are going to #GiveYourYear to make a difference to others. Check out our fundraising page, if you would like some ideas of how you can fundraise for us.
3. Give a gift
Of course, financial support is vital for us to ensure our work can continue.
You can donate via our website either towards our general work or one of our specific projects, or check out this page for more information about other ways you can give.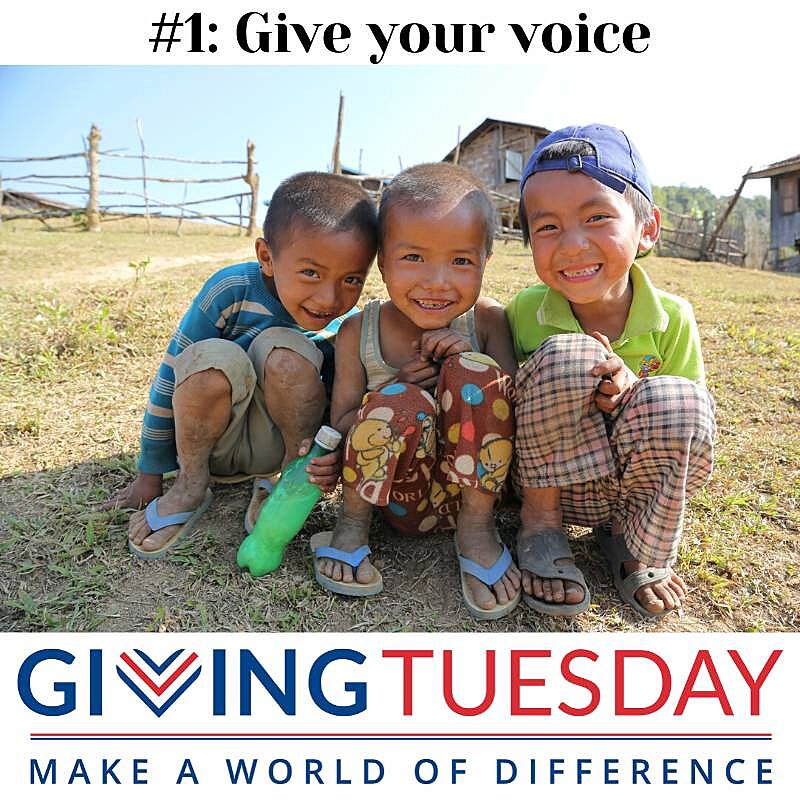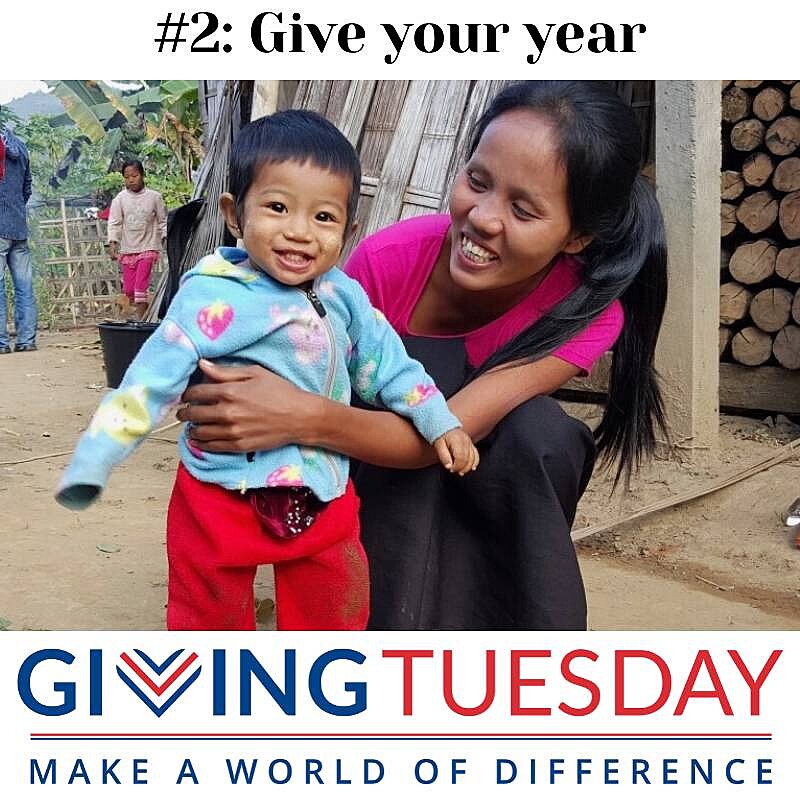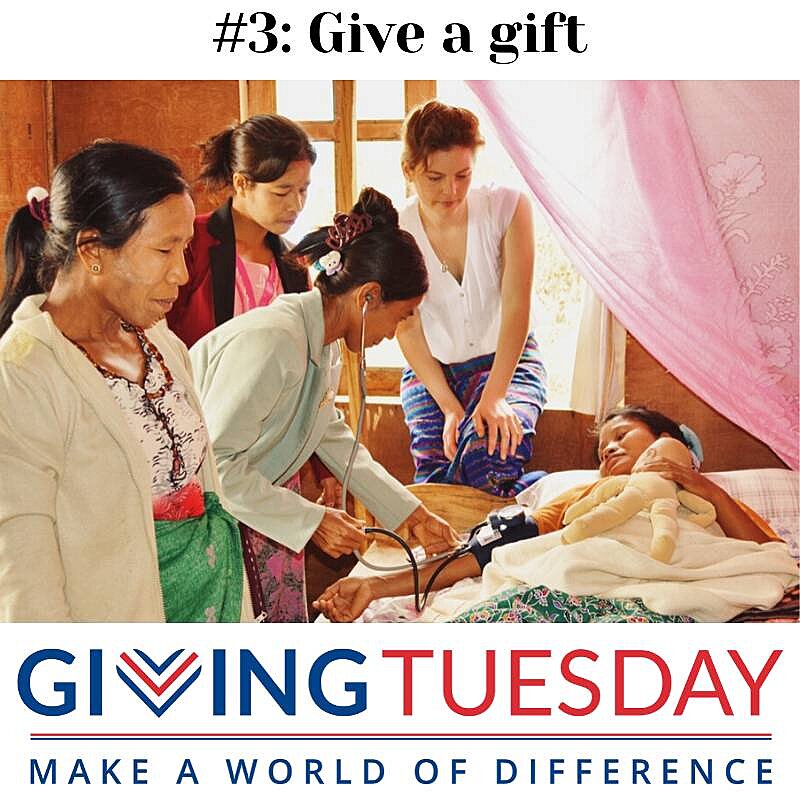 Thank you for your continued support! It is so very much appreciated.
If you have any questions or would like any further information about our work, please contact Philippa by emailing pip@healthandhope.org.