Resignation of Dr Sasa
Posted on 24th February 2021 by Philippa Wilford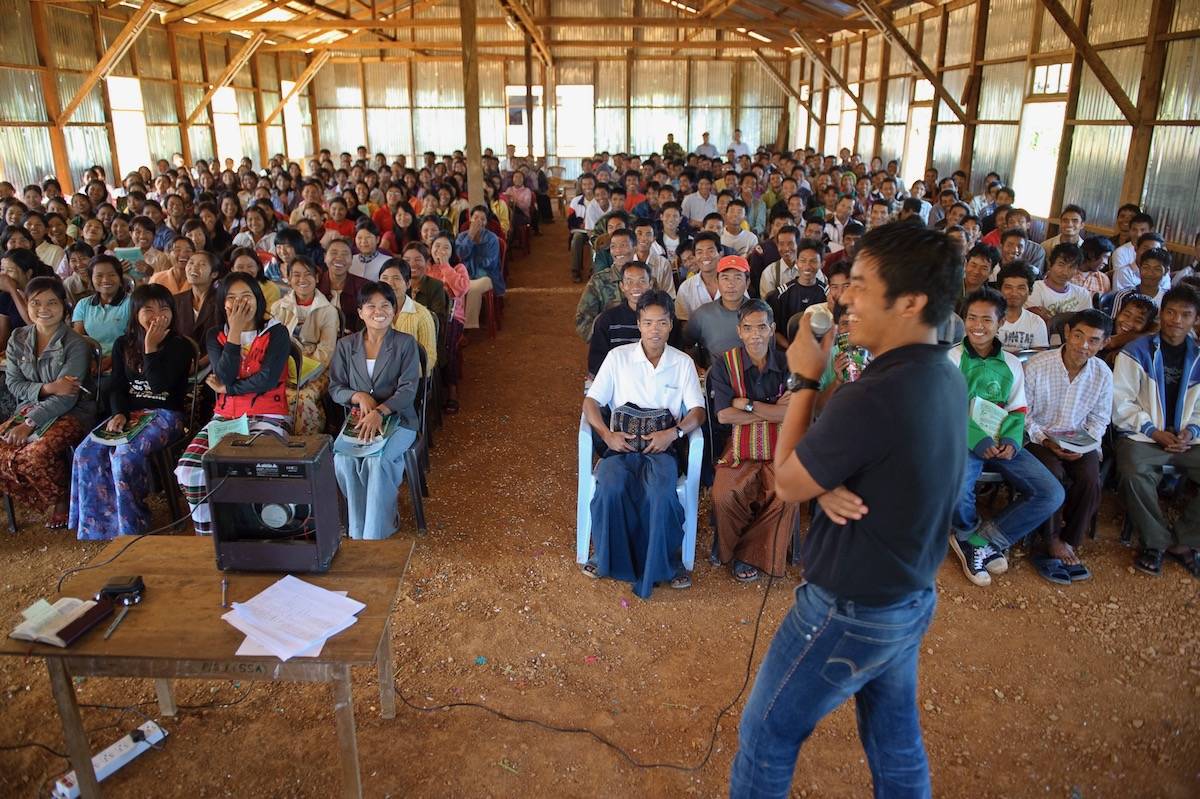 Statement on the resignation of Dr Sasa
Health & Hope is a partnership between Health & Hope Myanmar (HHM) and Health & Hope UK (HHUK).
Health & Hope Myanmar was founded by Dr Sasa in 2008. Dr Sasa has led the work in Myanmar since its inception, working tirelessly for those who are marginalised. Under his leadership, Health & Hope has pioneered work in rural healthcare, education and food security, in addition to leading relief work across southern Chin State in times of natural disasters.
On 22 February 2021, the Committee Representing the Pyidaungsu Hluttaw (CRPH) announced the appointment of Dr Sasa as their Special Envoy to the United Nations to represent the people of Myanmar. Recognising the importance of supporting the people of his country by representing their views at the highest levels of the international community, Dr Sasa has accepted this role. Accordingly, and with great regret, Dr Sasa has resigned as CEO, and now has no executive role at Health & Hope.
All of us at Health & Hope congratulate Dr Sasa on his new role and wish him every success as he begins his work for the interests of the people of Myanmar internationally.
HHM will be led by Dr Sakie as the newly appointed Chief Executive Officer. In his previous role as deputy Chief Executive Officer, Dr Sakie has led the day-to-day operations in Myanmar since early 2019. The Board of HHUK congratulates Dr Sakie on his new role and looks forward to working with him and his team on Health & Hope's humanitarian programmes in community healthcare, education and food security for the people of Chin State and beyond.