Posted on 31st May 2019 by Chris Jones
We are so grateful for each individual who has chosen to partner with us to bring health and hope to rural communities in western Myanmar. In particular, we are thankful to everyone who gave so generously to help rebuild the training centre in Lailenpi after it was destroyed by cyclone Mora two years ago, and we're excited to share with you an update on the project.

Since we last wrote in January, work on the training centre has made great progress and the roof is finally on! With the monsoon season fast approaching, the team have been working hard to finish the building and ensure it is water tight before the heavy rains arrive. Over recent months, the roof trusses and structure have been completed, the walls white-washed inside and the windows and door frames installed.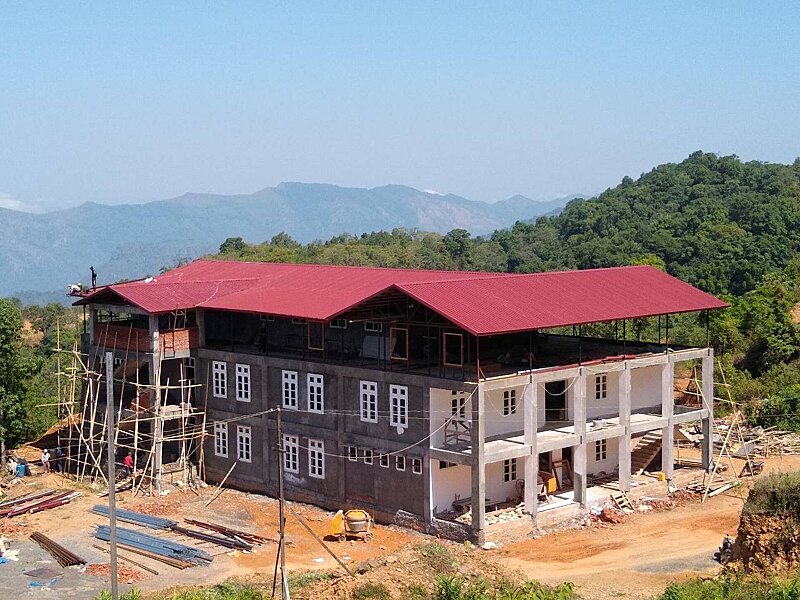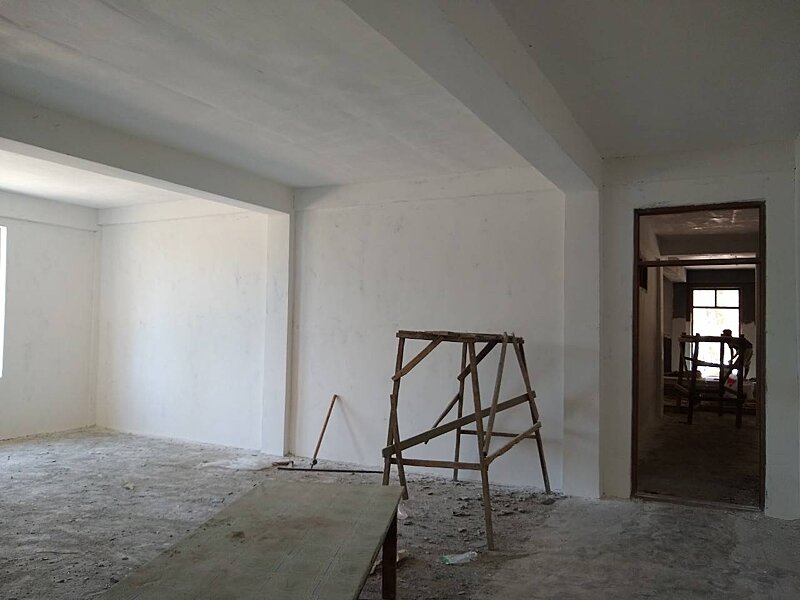 Once complete, the building will not only provide facilities for ongoing training of Area Coordinators, Traditional Birth Attendants and farmers, but will also become a base for the Education for All project which will launch in earnest in mid-June. The new training centre will provide classroom facilities, study areas and accommodation for up to 100 students taking part in this project.

Click below to read more in our newsletter...