How Health & Hope are responding to a pandemic
Posted on 17th July 2020 by Philippa Wilford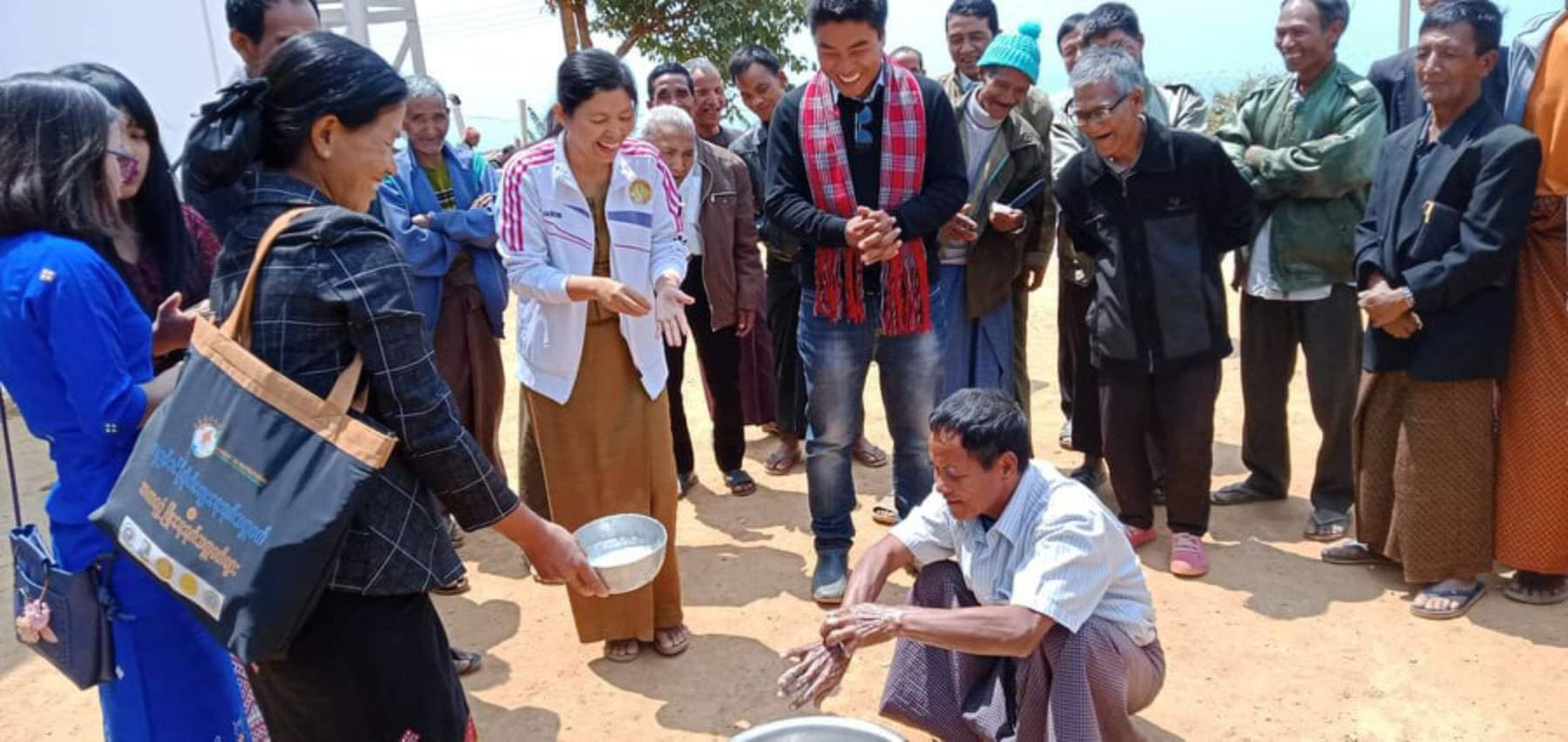 The Coronavirus pandemic has brought a host of new challenges to the rural poor in Myanmar (Burma) with the lockdown jeopardising the local economy, healthcare, education and food systems.
Health & Hope is addressing the crisis through our COVID-19 Response project. Alongside this, our ongoing community services remain as vital as ever.
We launched our response on 21st April 2020. Five medical teams undertook an enormous logistical challenge, delivering resources and health education to 135 remote villages in Chin State, in addition to reaching 4 makeshift camps for Internally Displaced People (IDP) in Samee.
Hospitals and rural clinics in Chin State also had diminishing access to resources as the country went into lockdown and we were pleased to provide Personal Protective Equipment (PPE) and vital medical supplies to 13 hospitals and rural clinics.
In addition, our health team produced educational leaflets, posters and videos in local languages to stem a tide of confusion in villages across the region.
What was achieved in numbers: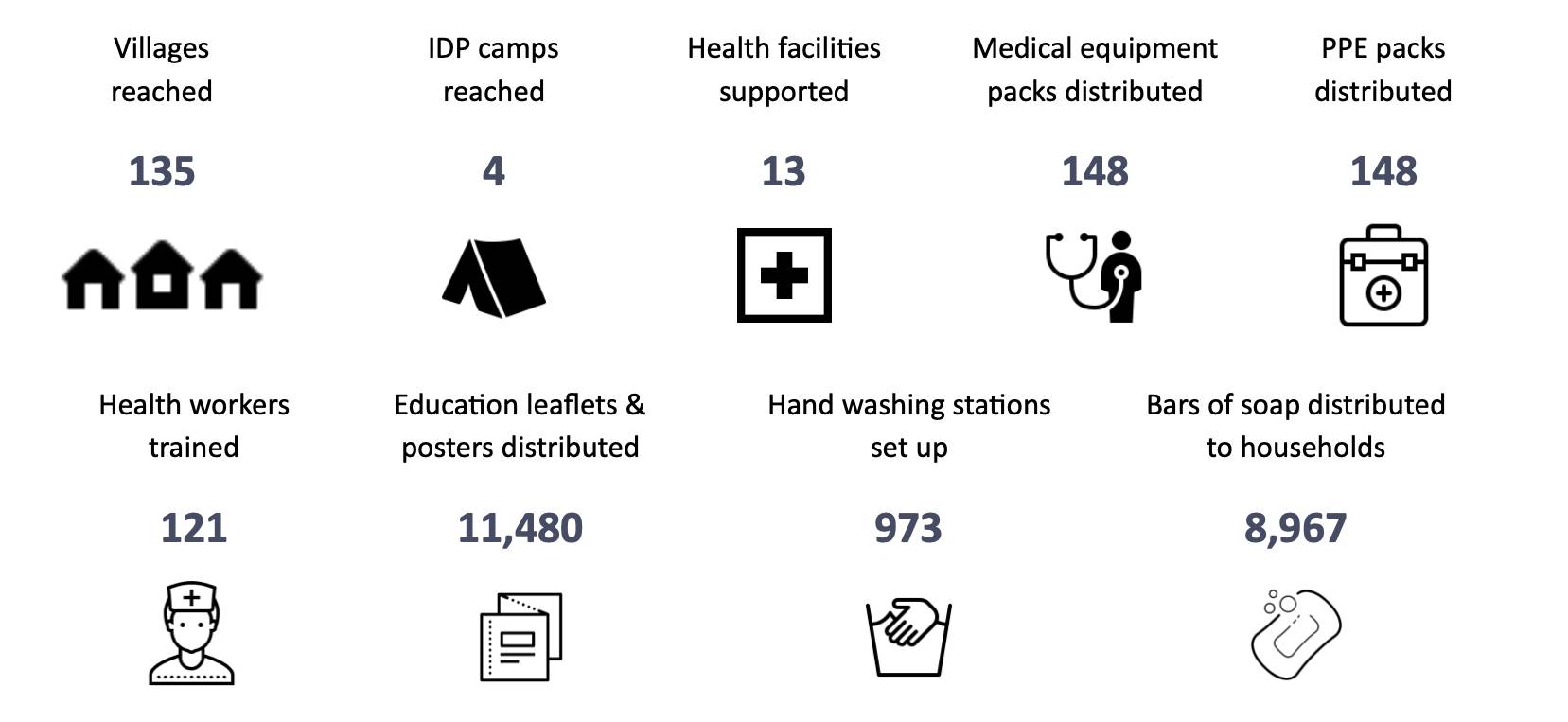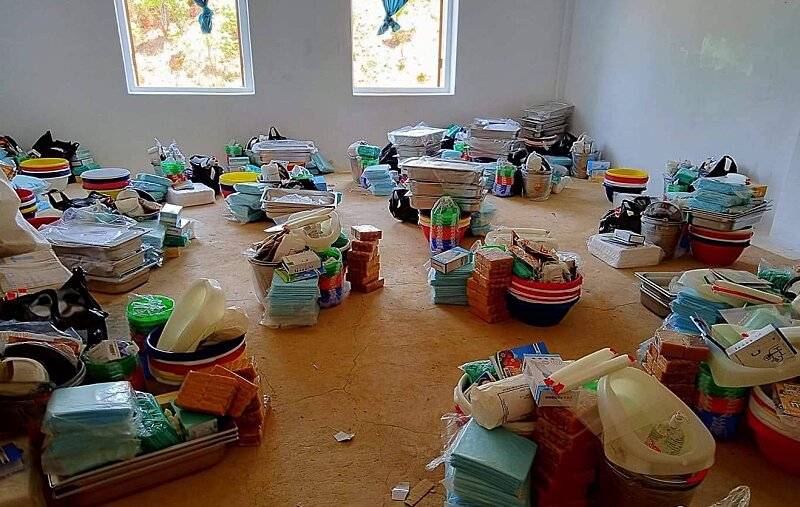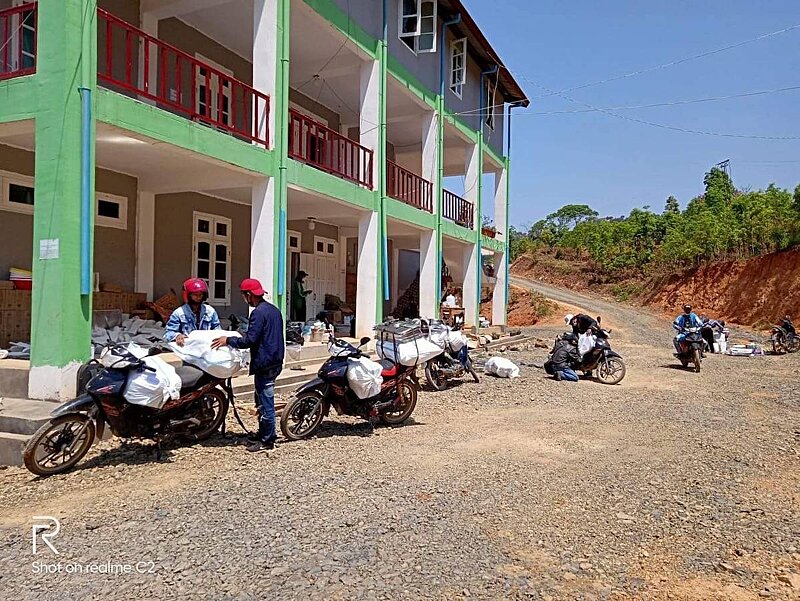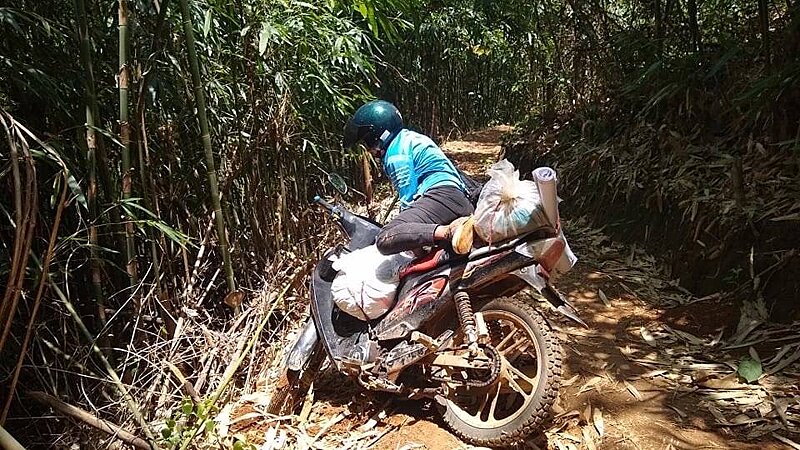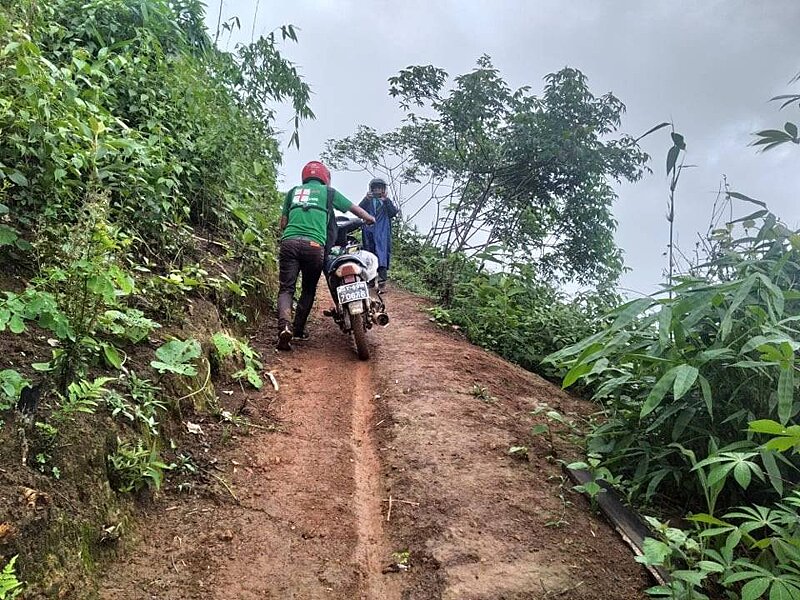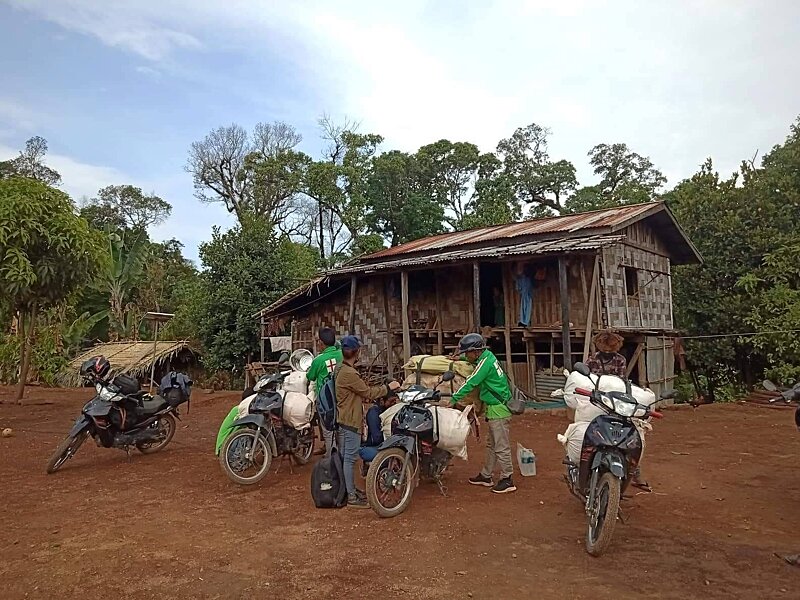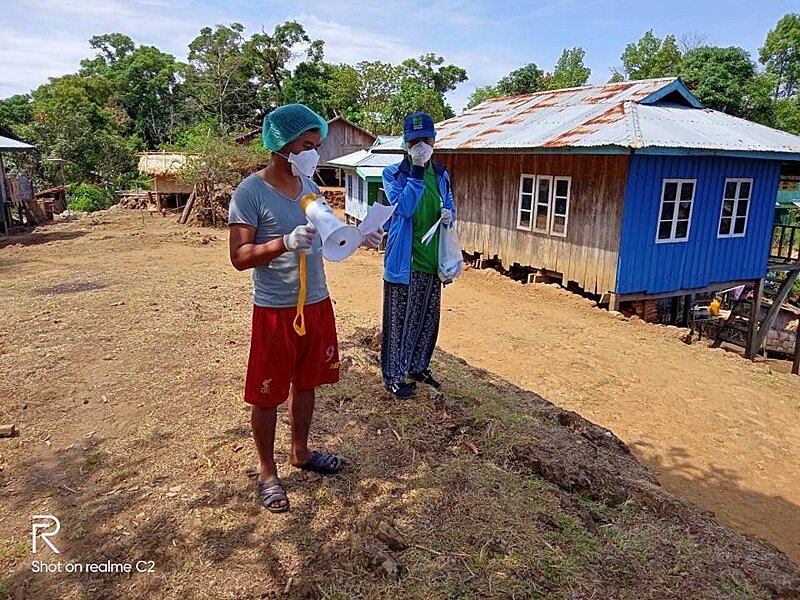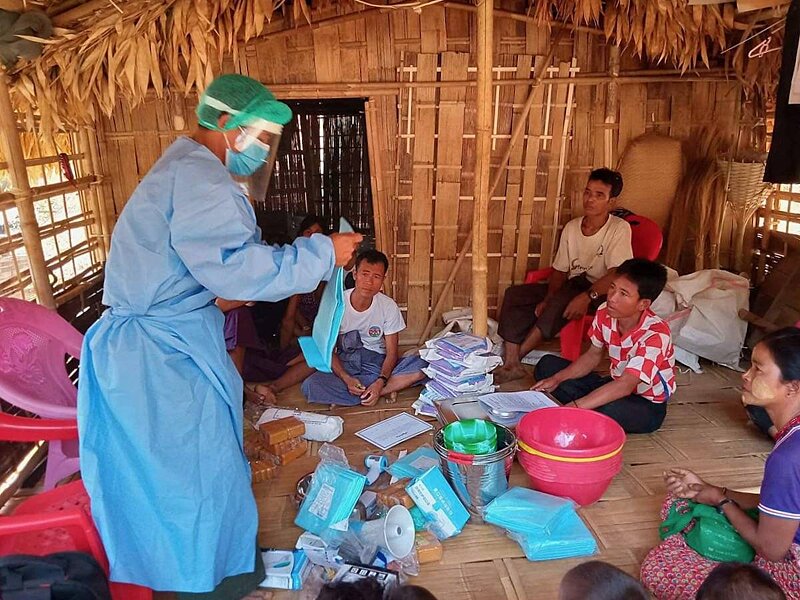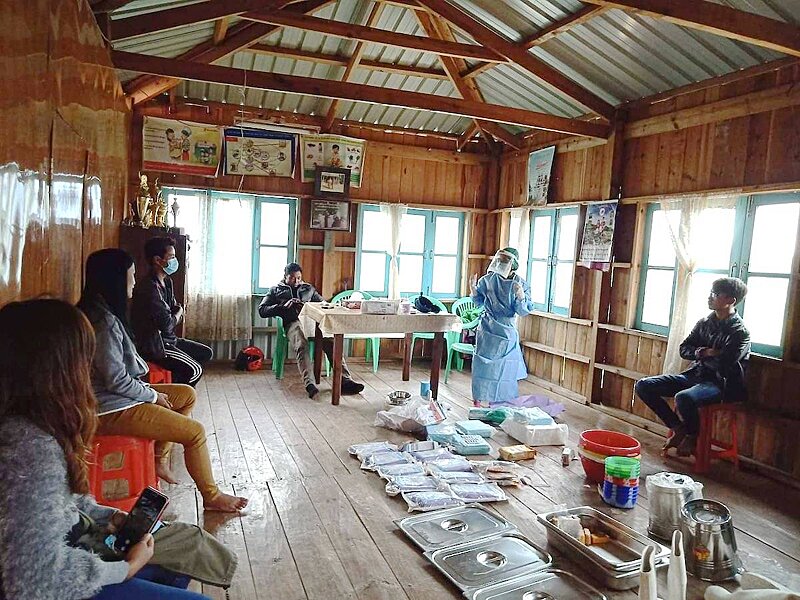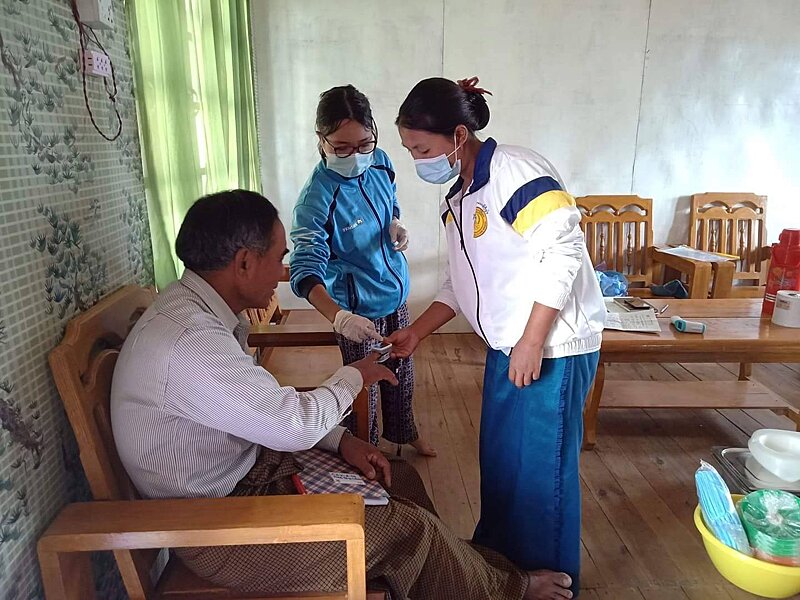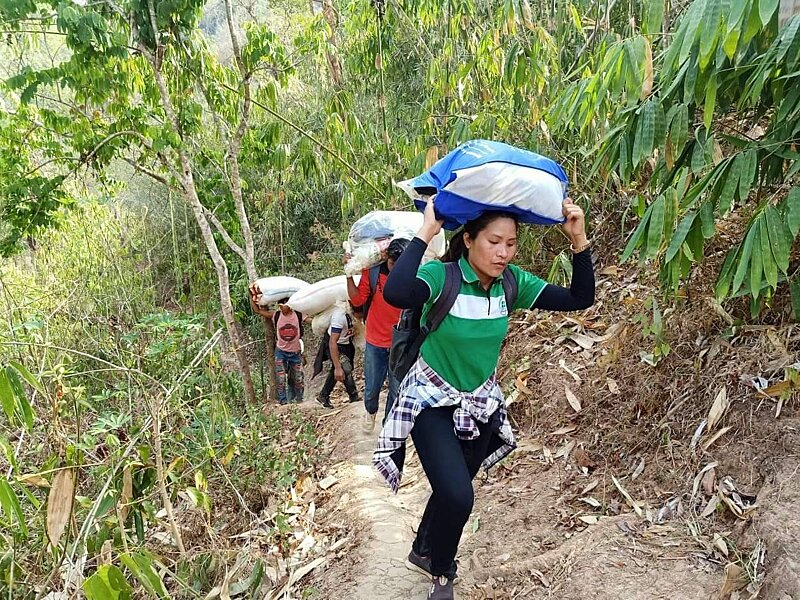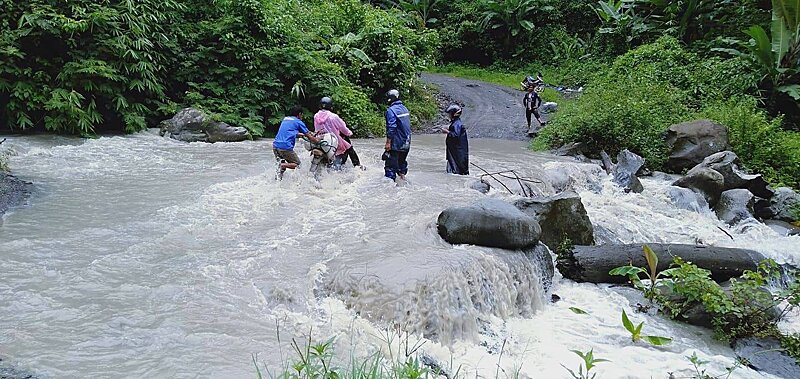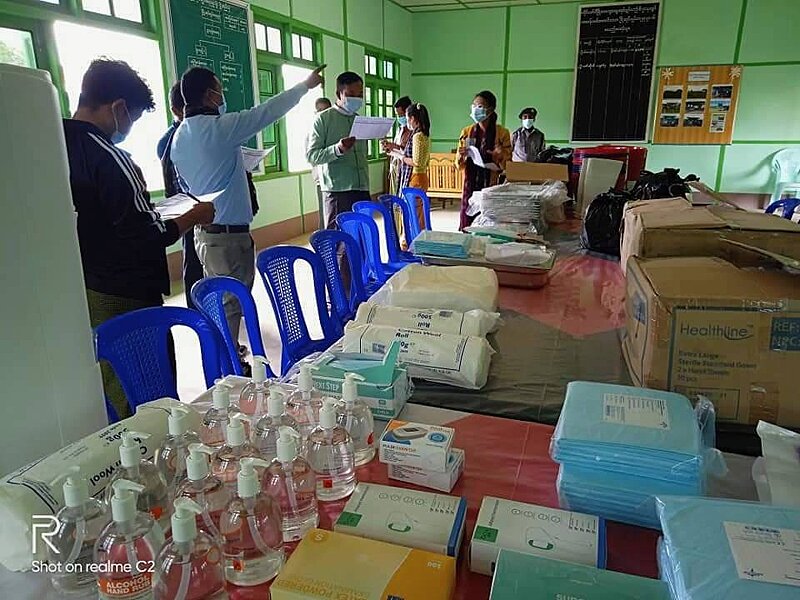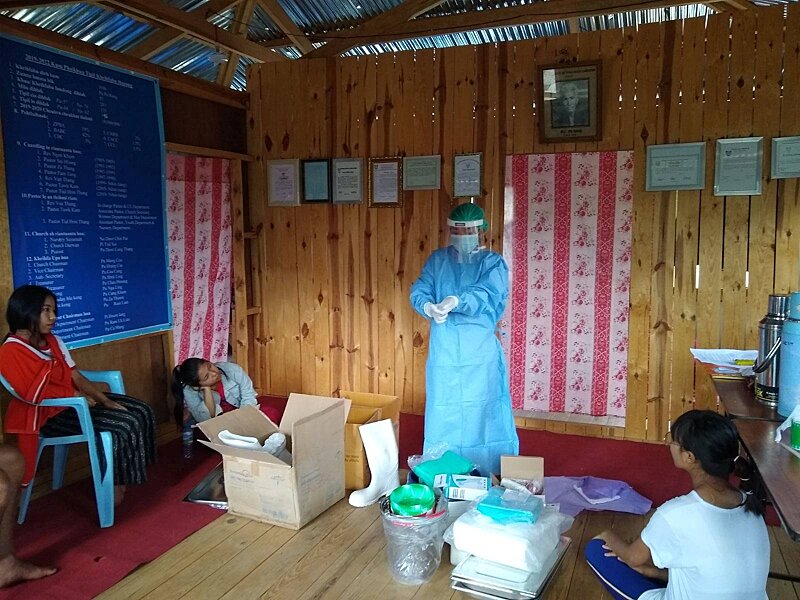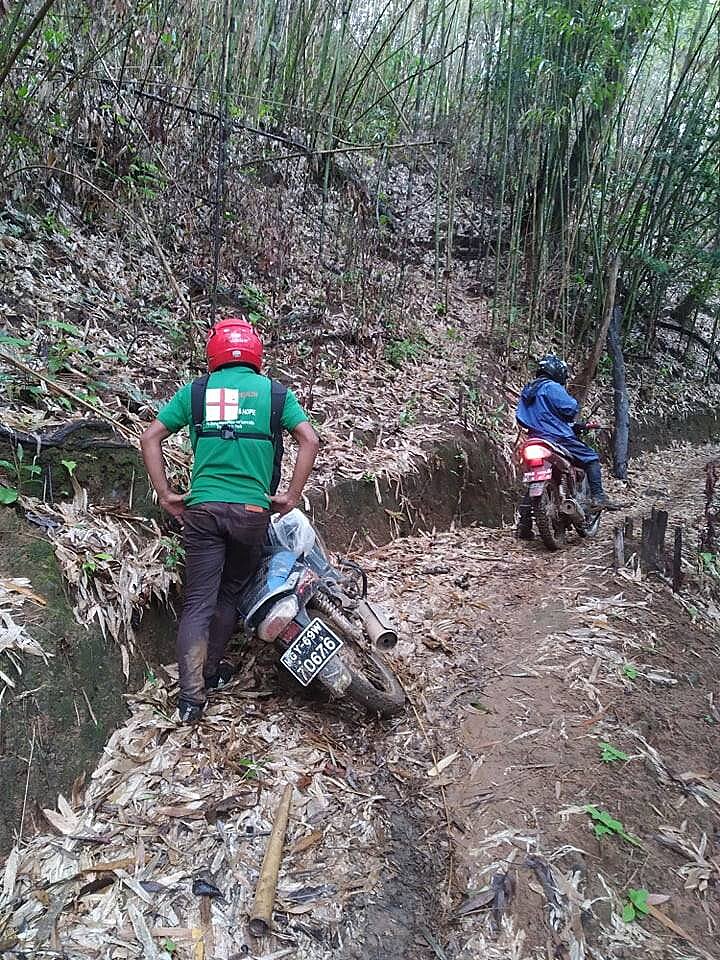 Access into villages across Chin State varies due to location and proximity to roads and larger towns. The majority of villages targeted can only be access by motorbike or foot on jungle paths. Furthermore, the beginning of the monsoon season also brought significant challenges.
The quality of local education and access to information was evident as the team arrived in each village. In some areas the team were welcomed with open arms, in others there were check gates set up on the village perimeter. The villages closer to the larger towns already had a good understanding of COVID-19, although there were many rumours and myths about the virus. In the more isolated villages, communities had very limited understanding or no prior knowledge about the pandemic.
Villagers in Chin State had generally reacted to the lockdown in one of two ways. For those who had access to news or social media, there was a certain amount of fear due to the pandemic's global scale. By contrast, the second response was one of apathy. Many people could not see how they could contribute to preventing an outbreak in their community.
At the same time, very real issues of the lockdown had began to have an impact on livelihoods.
Whilst the lockdown was vital for curtailing the spread of the virus, these measures have had significant consequences for communities whose resources are already precarious. Villagers are struggling with increased prices for commodities, alongside the closure of markets to sell their goods.
Travel restrictions also mean that some communities no longer have access to government healthcare, and so other health issues, unrelated to the pandemic, are going untreated. A recent survey of 60 villagers in 10 villages reported that Health & Hope-trained Community Health Workers continued to be the main or only healthcare provider in their village, highlighting that our work remains just as vital during these times.
Even if there is no significant spread of COVID-19 into rural areas, people will continue to face enormous challenges as they struggle to meet their daily needs, especially now that the monsoon season approaches, and the next rice harvest is not until the autumn.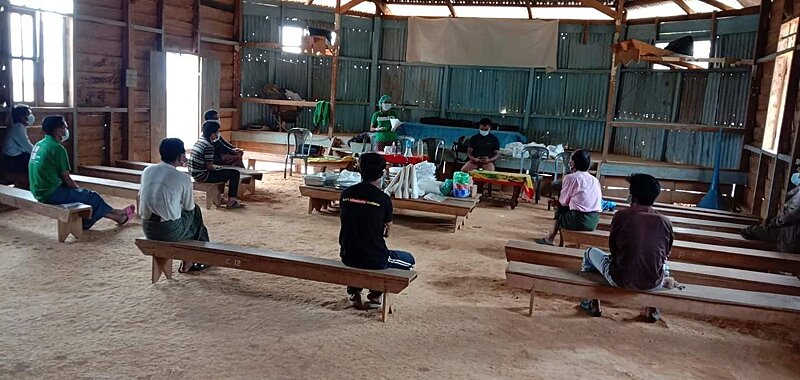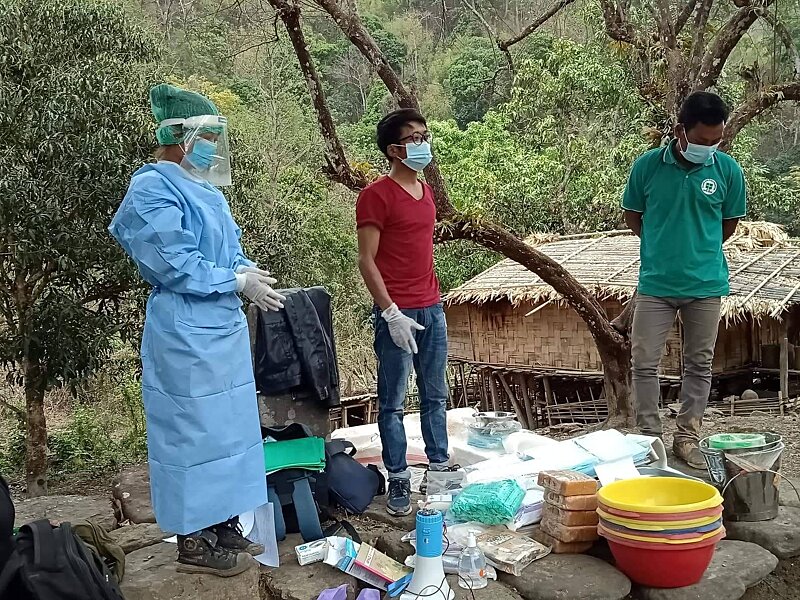 Concern for those in conflict areas
The concerns are even more grave in southern Chin State where conflict continues. Health & Hope teams travelling in these areas faced additional challenges due to curfews.
There are currently over 11,000 Internally Displaced People (IDPs) registered across Chin State. However, actual estimates for the last 12 months are as high as 30,000 with people suspected of hiding in the jungle, or having moved to live with relatives in other villages.
People in IDP camps have inadequate sanitation and access to clean water, which poses a serious risk to health. In the camps, each family is responsible for cooking their own food, with few facilities or resources for doing so. Our teams could see little formal NGO activity taking place, with rice and vegetables being delivered just twice a week.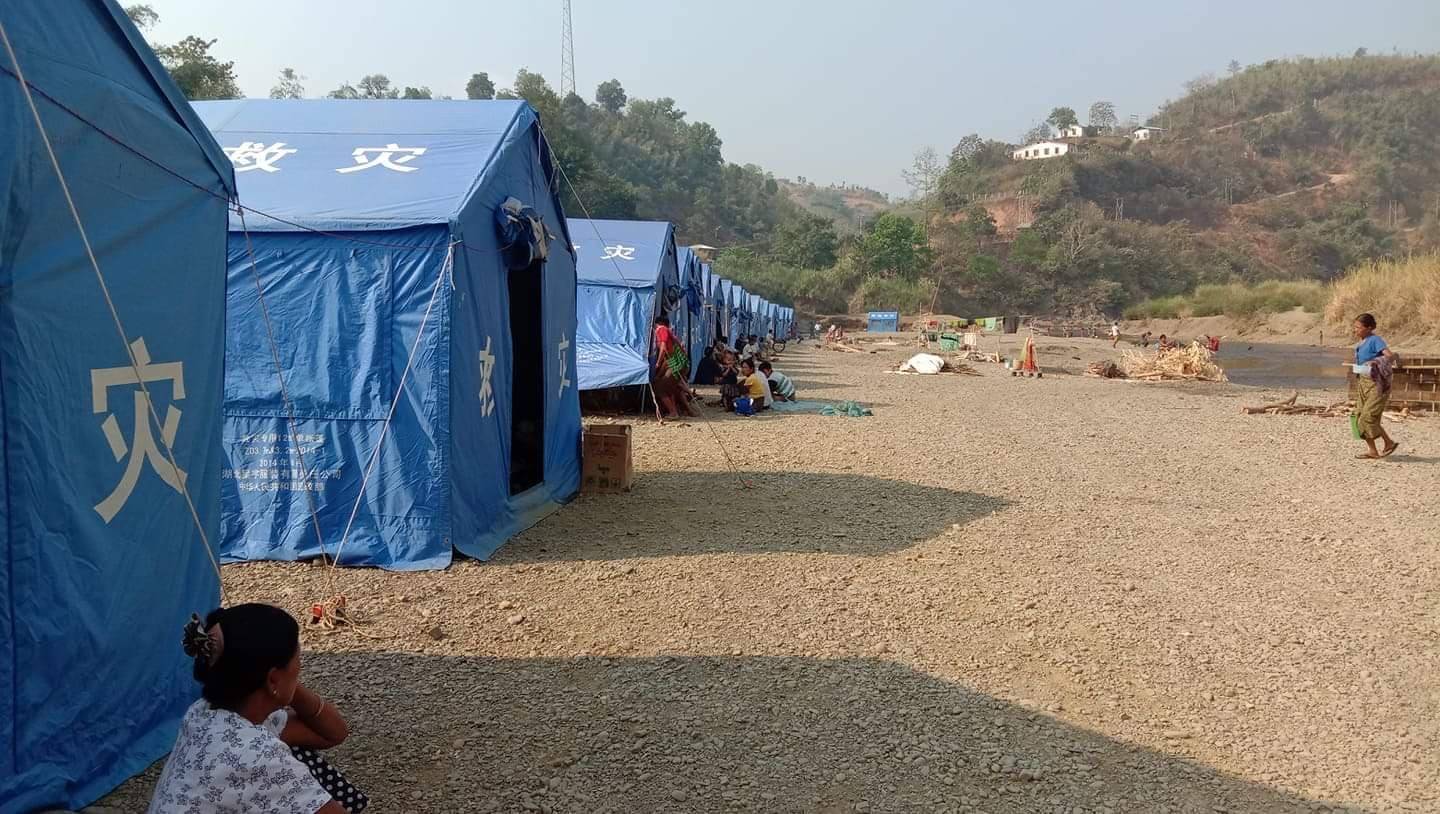 Planning for the year ahead
Health & Hope's Training Centre in Lailenpi has been prepared in case of an influx of cases in the community. Preparatory work by our partner EMI (Engineering Ministries International) has been undertaken to identify the best method for managing patients should a short-term hospital ward be required. However, signs are positive that there are currently no known cases of COVID-19 in southern Chin State.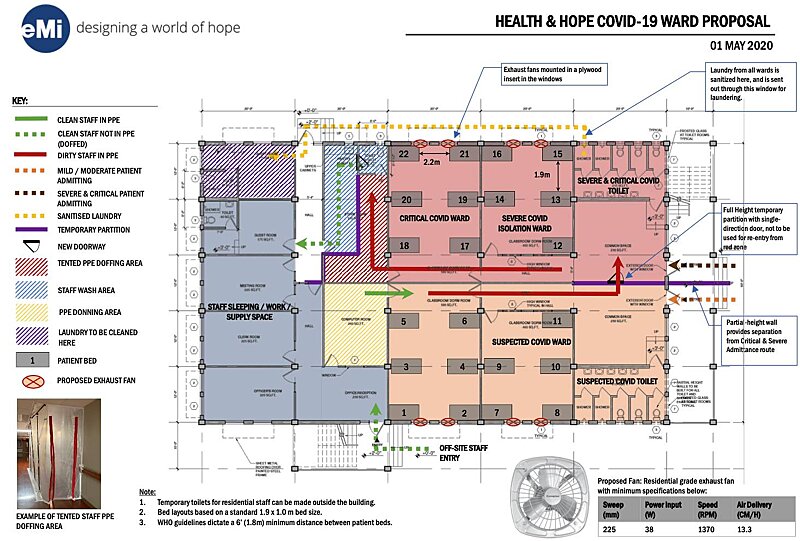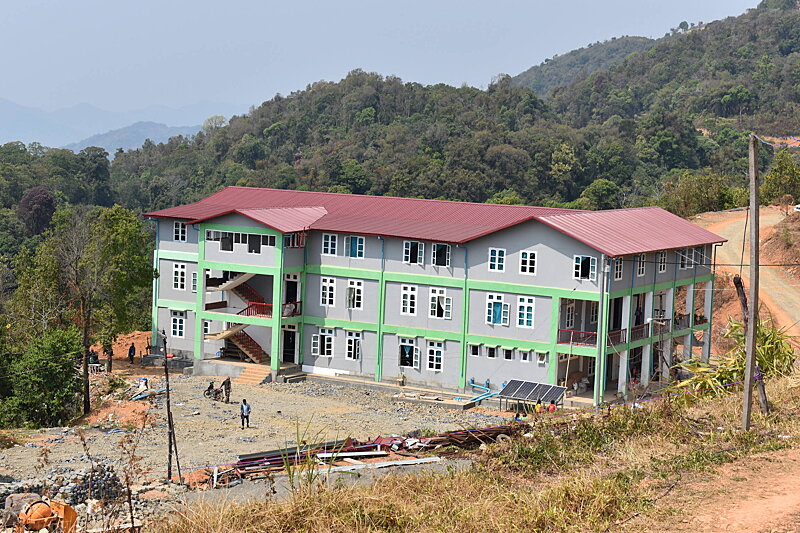 Seasonal challenges
The monsoon season significantly hampers our ability to stay in touch with more remote communities. In many cases, entire areas become impassible. One positive outcome is that the isolation is likely to limit the potential spread of the virus. However, it also means that monitoring and support becomes more difficult.
The local team will be undertaking a futher needs assessment in 30% of the villages visited under this project in July, to provide ongoing monitoring and support to the communities.
"When the village leaders announced that a team from Health & Hope would be coming I was really happy. They have provided so much to our village over the years and trained our Community Health Worker. Thank you so much for giving us the proper knowledge and information about this disease and equipment to protect us. God bless you and your colleagues."

- Mr Hraile, Farmer
If you have any questions about our COVID-19 response or how you can support our work, please contact our Partnerships Manager, Philippa Wilford.
Thank you for your support which is helping us to provide life-saving assistance to people in some of the most remote communities in the world.