International Youth Day
Posted on 8th August 2019 by Philippa Wilford
According to the UN, there are currently 1.8 billion young people between the ages of 10 and 24 in the world. This is the largest youth population ever. However, the challenges facing these young people are massive, particularly in the areas of education, which is this year's theme for International Youth Day.
As part of our mission to bring hope and development to the poorest people in western Myanmar, we are working to educate young people so that they might be able to fulfil their potential and bring positive transformation to their community in the future.
Since 2009, Health & Hope have provided funding and support to young people pursuing higher education through the Freedom to Education Programme (FEP). Over the last few years, 17 graduates have returned from the programme to serve the people of Chin state on the Health and Hope Myanmar staff team.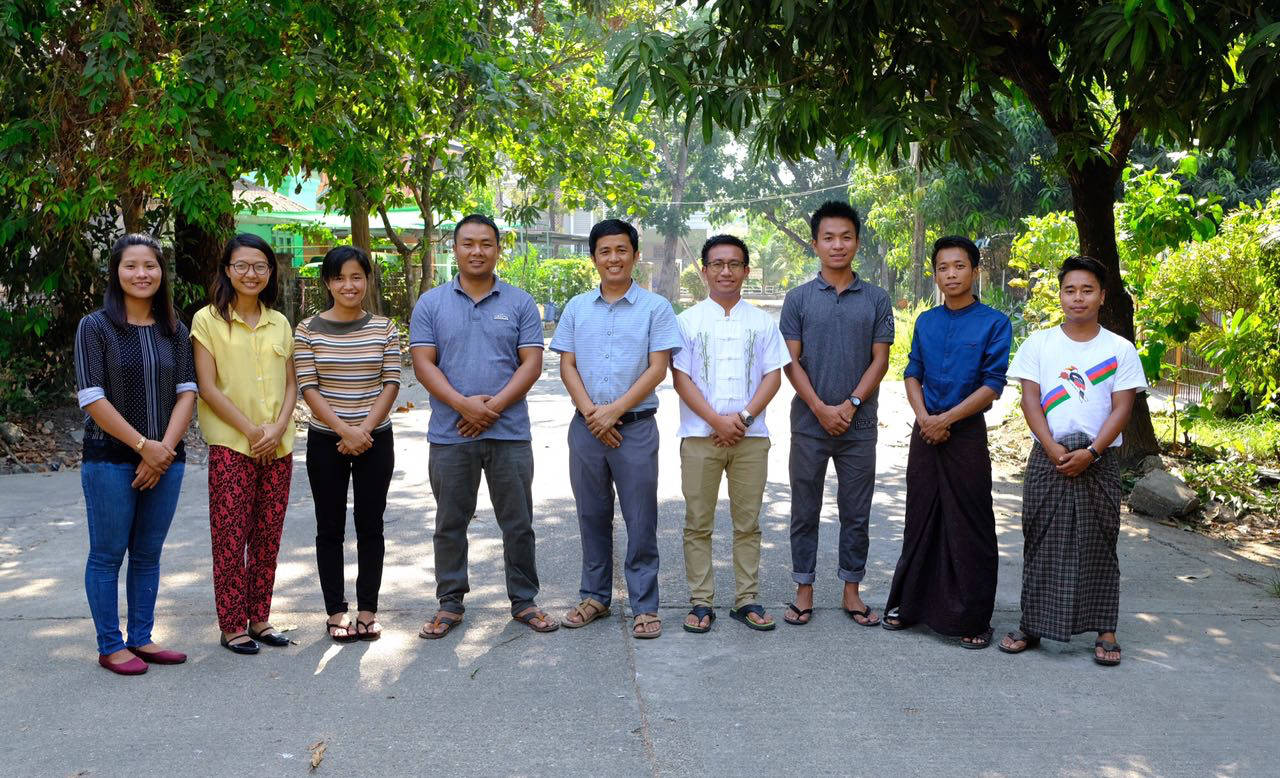 One such individual is Peter, who studied to be a social worker through the sponsorship programme and is now working for Health & Hope Myanmar, managing the Education for All project, which was launched in June this year. This project is aimed at tackling the Year 10 pass rate among 'repeater' students, those who have attempted the exam for many years without success. Through Education for All, we will provide around 100 students with full-time education over the next 12 months. Last year's pilot project was a great success and resulted in a significant improvement in the pass rate for the Year 10 exams taken earlier this year. You can find out more about the project on our website here.
"Because of Health and Hope's Freedom to Education Project I was able to study freely and peacefully. Now my dream is to produce more educated people and to be a good teacher. Thank you for changing my life upside down!"