We have an exciting opportunity for you to DOUBLE the impact of your giving by taking part in the Big Give Christmas Challenge.
For one week in December, the first £4,500 of donations given to Health & Hope via the Big Give website, will be doubled!
We'll be using the challenge to raise much needed funds for Hope Clinic, which treats 2,000 patients annually, as well as providing outreach mobile clinic services to remote villages across Chin state.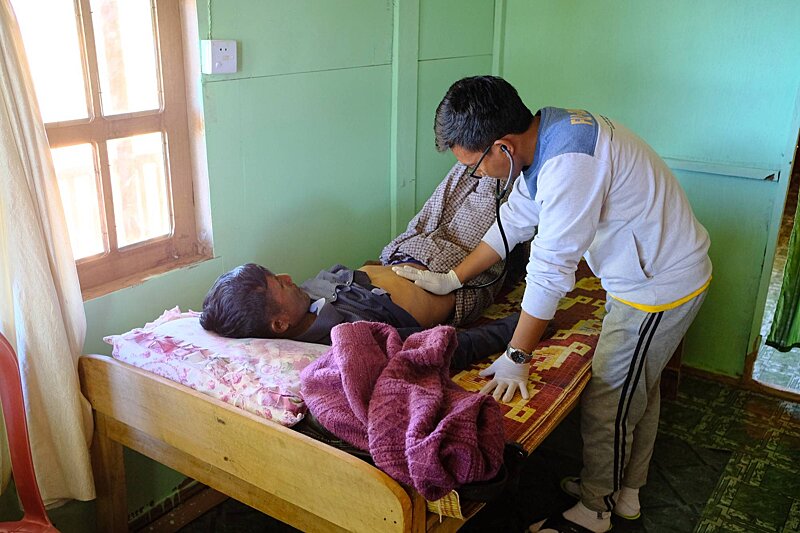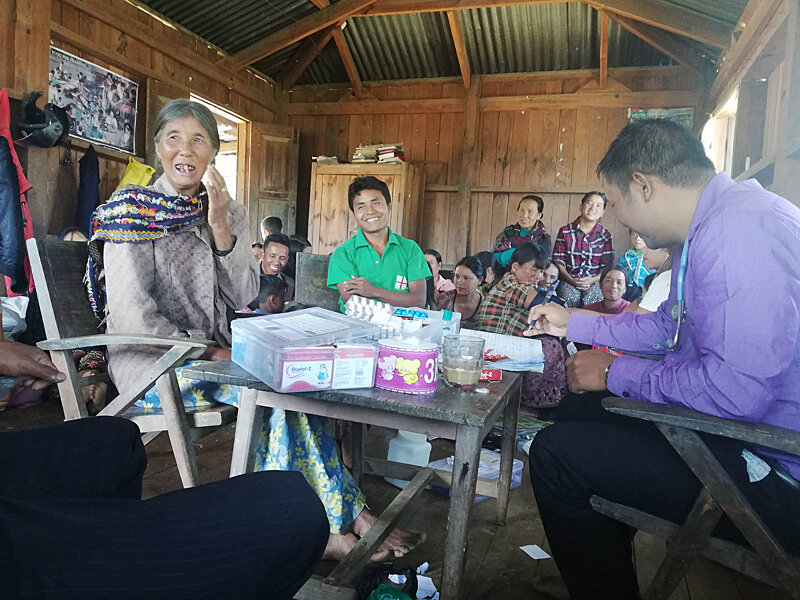 Get involved!
We are aiming to raise £4,500, which will then be DOUBLED by funds matched via the Christmas Challenge - making your donations go even further! But in order to do this, we need your help:
Please consider giving a financial gift during the Christmas Challenge which takes place from 1st December - 8th December 2020. The first £4,500 of donations given to Health & Hope during the challenge via the Big Give website will be matched!
Invite someone to take part in the challenge - maybe you know a friend of relative who would also like to support Health & Hope in this way? Or perhaps you could ask for donations to Health & Hope in replace of Christmas presents this year...
Spread the word - please share our social media posts about the challenge and our work and help us make even more of a difference.
What your support will do
By giving through the Big Give Christmas Challenge, you will be supporting Hope Clinic, providing:
Essential equipment & supplies for Hope Clinic & mobile medical clinics
Funding two nurses to support Hope Clinic & mobile medical clinics
Mobile medical clinics covering 30 remote villages
In-situ training for 12 Community Health Workers
You can read the latest update on Hope Clinic here and find out how your support is making a difference.
I know my grandchildren are safe because we have access to a clinic with doctors & nurses like you. In the past I was afraid of seeking medical help from the government facility because I don't speak Burmese. Now we can come to Hope clinic full of confidence. Thank you so much for your kindness.
Thank you!
We are so grateful for every individual who chooses to partner with us and continues to walk alongside us as we seek to serve the poorest communities in westerrn Myanmar.