COVID-19 Response update (Dec 2020)
Posted on 10th December 2020 by Philippa Wilford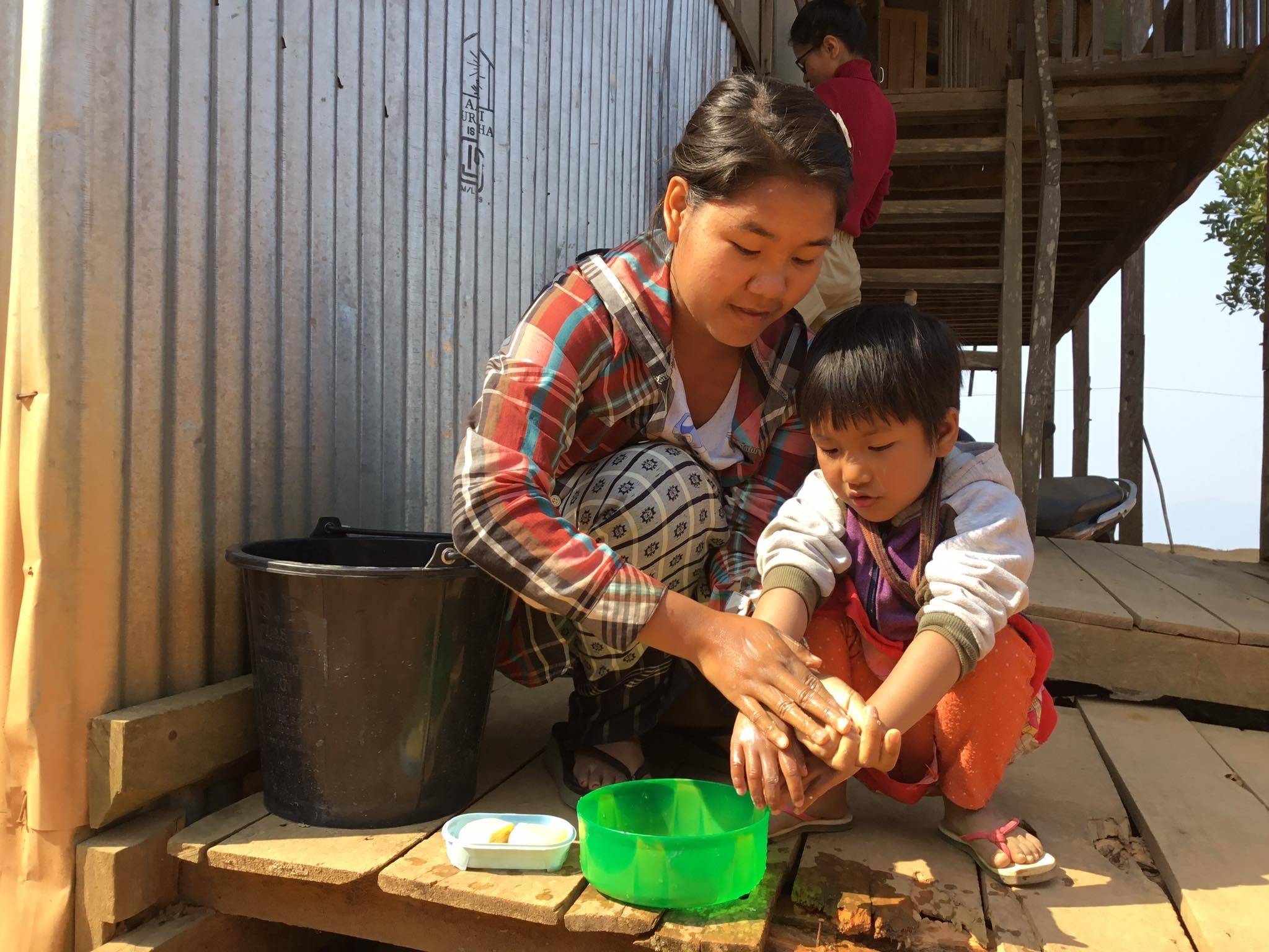 After the first cases of COVID-19 were reported in Myanmar in March 2020, our team responded by providing resources and equipment, as well as educating local communities on preventative measures to reduce the spread of the virus. You can read more about this first response here.
In September, as a second wave hit Myanmar and cases began to rise, we received funding from the Foreign, Commonwealth & Development office which enabled us to conduct further outreach visits to remote communities. As part of this response project, the team in Myanmar have visited 110 towns and villages, many of which are in areas of conflict in southern Chin State.
During these outreach visits, the team set up handwashing stations, distributed PPE supplies and ran mobile clinics. Many areas that were visited had limited access to healthcare services.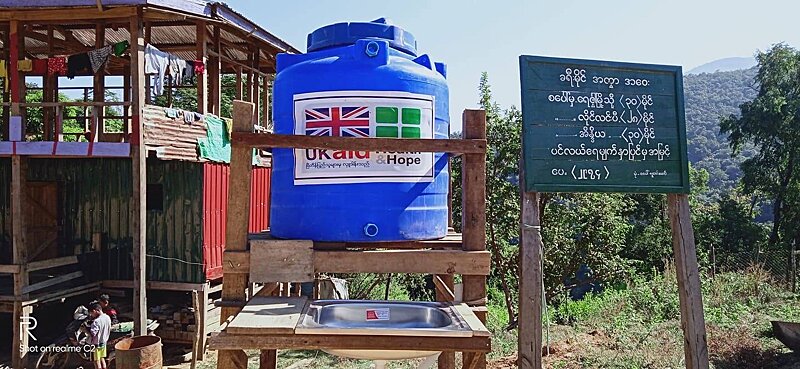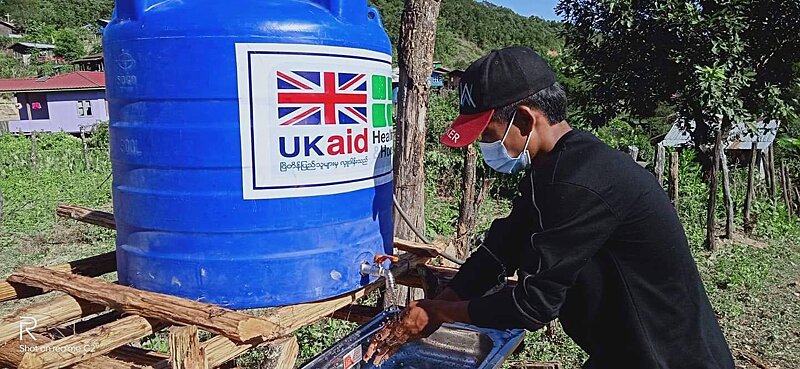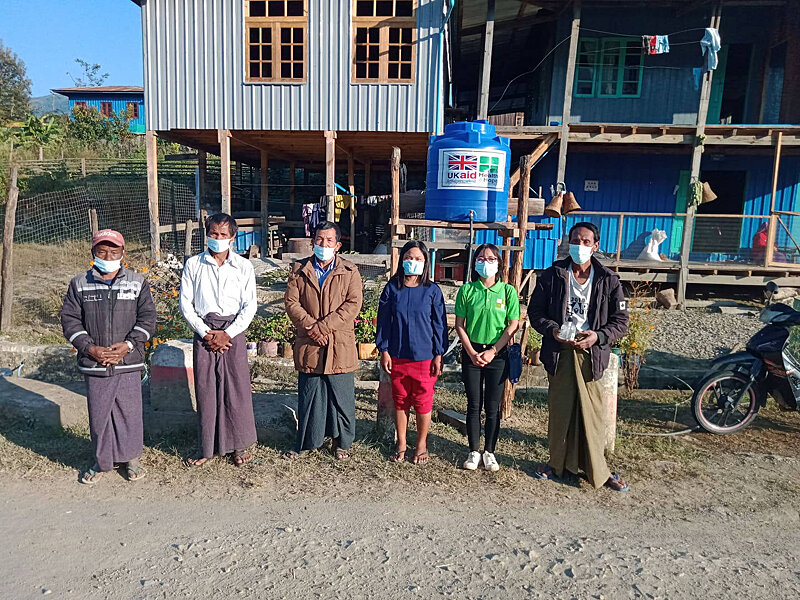 Lockdown restrictions have been in place to varying degrees in Myanmar since March 2020. Unfortunately these ongoing restrictions have impacted people as much as the virus itself.
In August, schools shut again only a few weeks after opening for the new academic year, and it is now looking likely that students will miss a whole year of teaching. This will further exacerbate the existing challenges that students face in gaining an education. We have also seen the impact of these lockdowns on people's ability to earn an income, as well as increases in the price of food and other commodities — making those in poor, rural communities even more vulnerable.
As we head into a new year, we are ever more aware of the increasing need for our services to support the desperately poor communities in this part of the world.
As always, your continued support and prayers are very much appreciated and the generosity of our supporters who gave through our recent matched giving campaign could not have come at a better time. Thank you!