Posted on 28th April 2020 by Philippa Wilford
In this update:
Responding to COVID-19 in the jungles of Myanmar
Amazing new video showing progress on Lailenpi airstrip
Training Centre nears completion
News from the recent maternal health training workshop
Book a 'Zoom' speaker for your home group or church!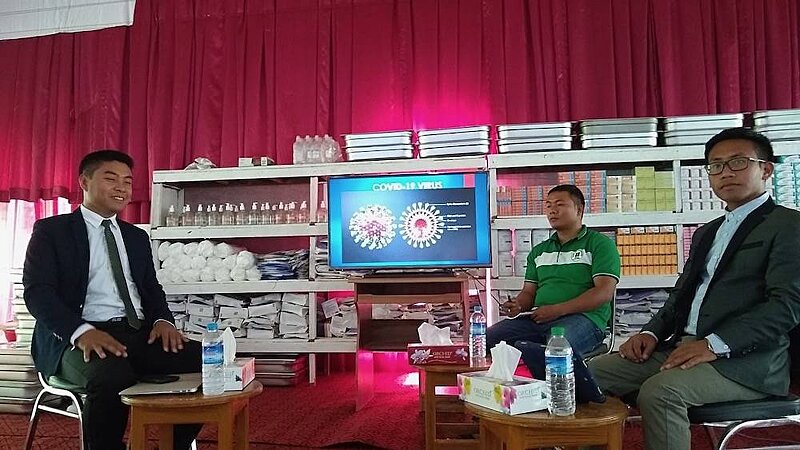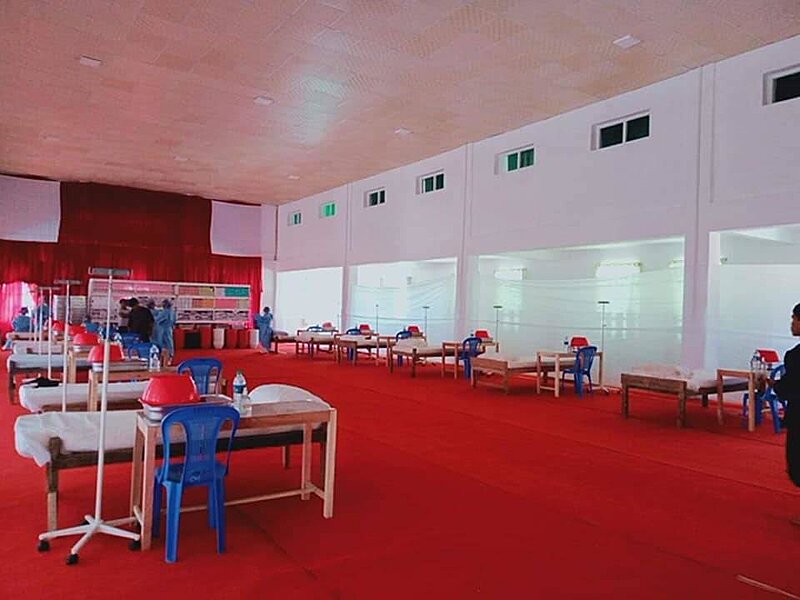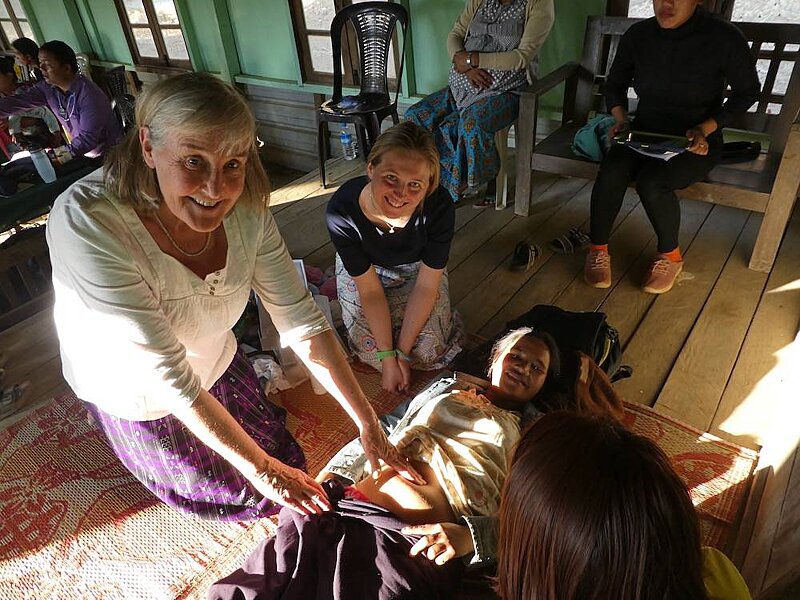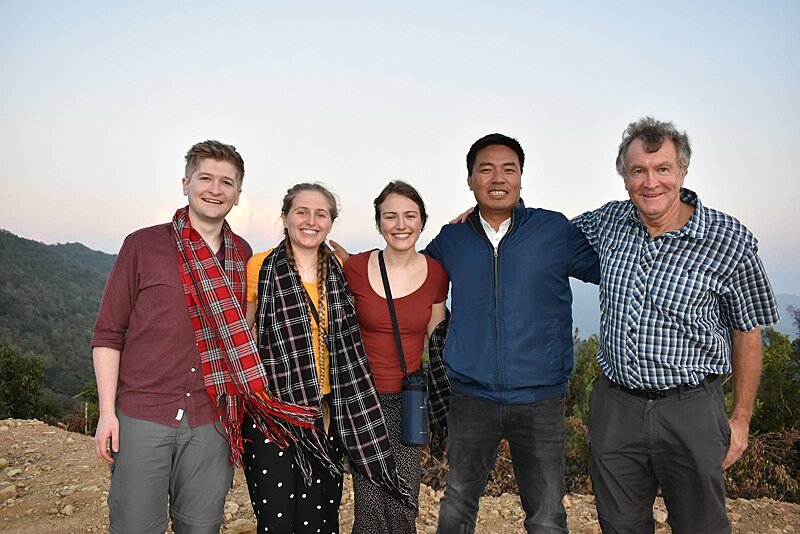 As I've been adjusting to the age of COVID-19: trips to Myanmar cancelled, home-schooling children, hunting for pasta at the shops... I've also been acutely aware of the vulnerability of communities that we are serving in western Myanmar.

As I'm standing in the queue outside the supermarket I'm fortunate not to be fleeing armed conflict, desperate to find a place of safety. Neither am I facing extreme hunger as a nationwide lockdown threatens to cut the supply lines to my village. These are some of the realities for villagers that we are supporting in Chin State.
Fighting between the Arakan Army (AA) and Myanmar's armed forces has escalated in recent weeks forcing thousands of Chin villagers to flee their homes. We've been receiving terrible images of children with burns from bomb blasts, villagers missing limbs and women with horrific shrapnel wounds. We're doing all we can to verify facts in the midst of a curfew in the region, whilst also identifying ways in which we can respond.